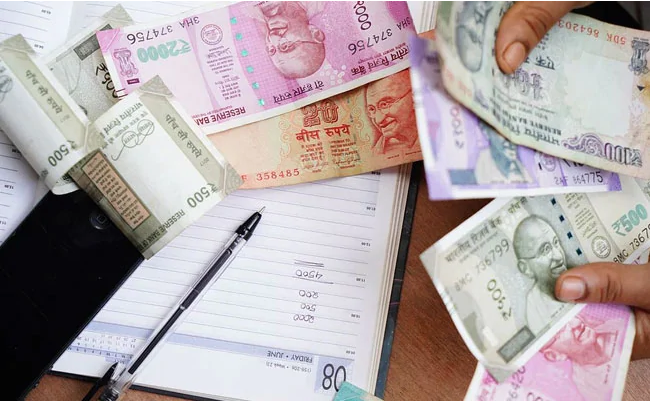 Recurring Deposit (RD) is one of the risk free investments in India. It gives investors the option of monthly investment, while on the other hand, there is also a guarantee of risk free returns. That is, the investor's money remains completely safe. In today's time many banks are giving great returns on RD. In such a situation, if you are also planning to invest in RD, then we tell you the current rates of four top private banks. So that you can choose the best option at the time of investment-




Yes Bank: This bank gives the option to invest in RD for 6 months to 10 years. At present, the bank is giving interest ranging from 5 percent to 6.50 percent to the general citizens on RD. At the same time, senior citizens get 50 to 75 bps extra.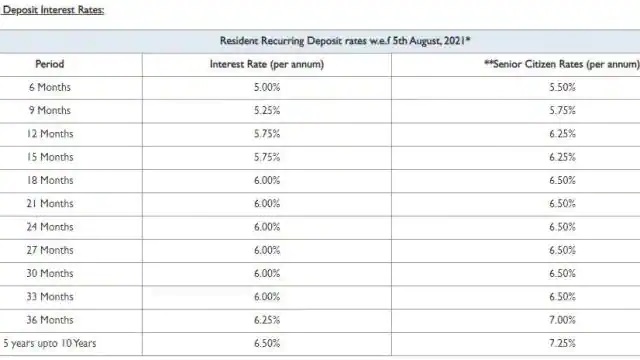 RBL Bank: This private bank also has the option of investing in RD from 6 months to 10 years. The bank is giving interest from 5.25% to 6.75 percent in today's time. While senior citizens get 50 bps extra. But one thing is to be kept in mind that the monthly installment in this bank will be at least 1000 rupees.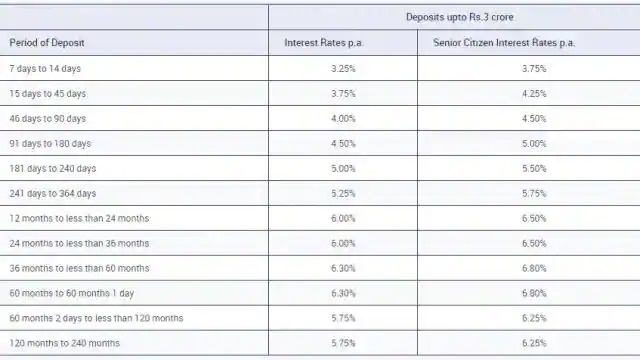 Axis Bank: If you want to open an RD account here, then you will have to use net banking for this, because the bank is currently offering this option. Here also there is a facility to invest in RD for 6 months to 10 years. But the thing to keep in mind is that you have to invest a minimum of 500 rupees every month. The bank is giving interest ranging from 2.50 percent to 5.75 percent on RD.




 IDFC First Bank: Here any investor can start with a monthly investment of Rs.100. While the maximum monthly investment limit is Rs 75,000. On RD of 6 months to ten years, the bank is giving returns of 5 to 6 percent.