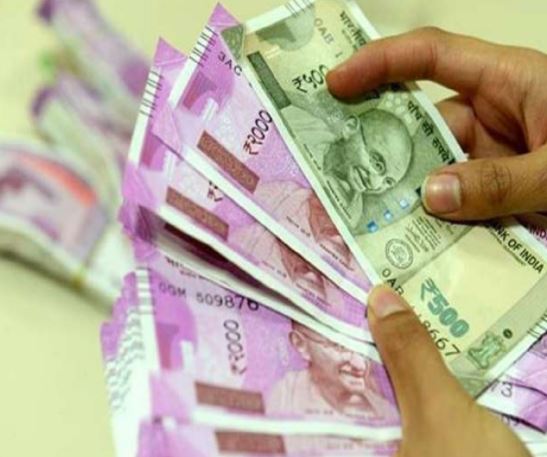 Fixed Deposit: Fixed Deposit ie FD is considered as a good means of investment due to safe and getting a fixed return, but it is also not right to invest in FD without thinking.
New Delhi. Fixed deposits have long been considered the preferred investment option. Generally people invest in FDs to fulfill their financial goals like construction of a house, buying a car, marriage and higher education. Also, investing in FDs helps you plan your retirement in a better way. However, investors need to keep a few things in mind before opening an FD account.
Fixed deposits ie FDs are considered a good investment tool due to safe and assured returns, but investing in FDs without thinking is also not a good idea. So let's know what are the things to keep in mind before getting FD…
1. For how long to take FD
Before getting an FD, you need to fix the tenure because if you break your FD before maturity then you have to pay some penalty for that many times. Along with this, the profit you get on the deposit also gets reduced. So first decide for how long you can leave that money.
2. FD Term Period
You can make FD according to your need. If you have more money than you need now and you think that you will need this money after 5 or 10 years, then you can get FD for the same time. Obviously, the returns on a 10-year FD will be much higher than that of a one-year one. So you can get FD for as long as possible according to your need.
3. Interest earned on FD
This is one of the biggest factors, on which everyone's eyes are kept. RBI keeps changing the interest rates from time to time. So it also affects the rates of FD. Apart from this, the interest rates of all banks are also different, so before investing money, check it too.
4. Loan facility or not
People usually apply for a loan when they need money. However, if you open an FD, you automatically become eligible to get a loan against it. Under this, you can take a loan up to 75 percent of the investment capital and interest has to be paid on it at the rate of 2 percent more than the interest rate of FD. When taking a loan against FD, the tenure of the loan is equal to the tenure of the FD. In such a situation, if you have opened an FD account for 10 years and in the second year you apply for the loan, then you will have eight years to repay the loan.