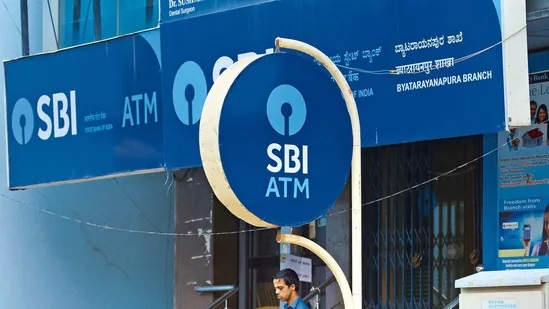 State Bank of India: SBI has advised its customers not to call fake customer care numbers and have suggested ways to avoid it.


SBI Alert to Customers: During the Corona period, there has been a lot of digital transactions in the country. However, during this time many cases of cyber fraud have also come to the fore. In such a time, cyber thugs are sitting waiting for your just one mistake, so that they can clear your entire account. But the country's largest government bank SBI has from time to time told its customers how to avoid these fraudsters. SBI has issued an alert regarding fake customer care numbers.
State Bank of India has recently alerted its customers about fake customer care in a tweet. SBI said in its tweet that beware of fake customer care numbers. The tweet further said that for the correct customer care number, visit the official website of SBI. Apart from this, do not share confidential banking information with anyone.
The bank also told that if any such wrong behavior has happened with you, then complain about it immediately. The bank shared a video trying to explain to its customers how cyber thugs wait for your one mistake and can be dangerous for your bank account.


The bank said that for any kind of fraud, register your complaint at report.phising@sbi.co.in or call the cyber crime helpline number 155260.
How does the bank account become empty?
Let us know that by calling on the fake customer care number, fraudsters can empty your bank account. Cyber ​​thugs on the phone ask you for your personal information like name, address, mobile number, email id, account number, debit card number and OTP. After this your account gets emptied in a pinch.