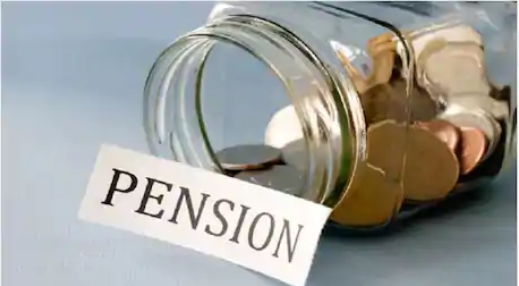 The Pension Fund Regulatory and Development Authority of India (PFRDA) has announced the launch of Aadhaar-based e-KYC facility. If a person wants to open an Atal Pension Yojana (APY) account, he can verify the details online with Aadhaar based e-KYC process. After this the account of Atal Pension Yojana will be activated. Till now one had to visit the bank branch for KYC.


"Now to enhance outreach and simplify the process of membership, CRA (Central Recordkeeping Agency) will provide digital on boarding through Aadhaar e-KYC as an additional option," PFRDA said in a circular. Aadhaar XML based on boarding has already been made available for the benefit of the Subscribers. These processes are paperless."
What is Atal Pension Yojana:   Any Indian citizen in the age group of 18-40 years can join the Atal Pension Yojana. Under this scheme, after the age of 60, a pension of Rs 1000 to Rs 5000 is available. The amount of pension depends on your contribution. To start investing from the age of 18, you will have to spend only Rs 42 per month.


Also Features: On the death of the subscriber, the lifelong pension amount is guaranteed to the spouse and finally, in the event of the death of both the subscriber and the spouse, the entire pension amount is paid to the nominee .
Number of subscribers: According to the data of PFRDA, the total number of subscribers under Atal Pension Yojana increased by 32.13 percent to 312.94 lakh as of September 30, 2021. The share of public sector banks among the subscribers of the scheme is more than 2.33 crore.