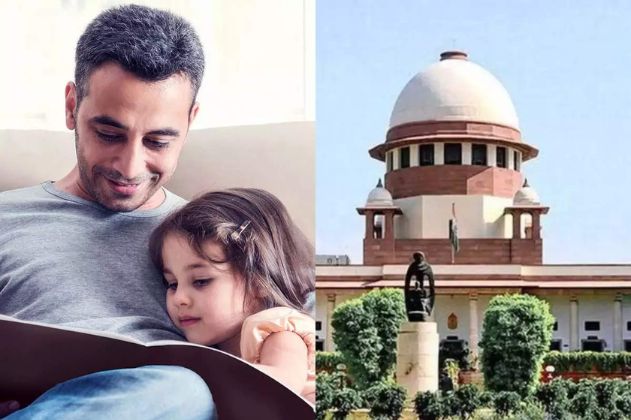 A major decision of the Supreme Court regarding ancestral property is coming to the fore. Under which the Supreme Court has ruled that daughters have more rights than brothers in ancestral property. Let us know in the news below, let us know in detail about this decision of the Supreme Court.
The Supreme Court has given an important order regarding the right of daughters on father's property. The court has said that if a person living in a joint family dies without making a will, then his daughter will have the right to his property. The daughter would be given priority in getting her share of the property as compared to the sons of her father's brother. The court has also said that such a system will also apply to the partition of property that took place before the Hindu Succession Act, 1956 came into force.
While disposing of a case of Tamil Nadu, the bench of Justices S. Abdul Nazeer and Krishna Murari has given this 51-page decision. In this case the father had died in 1949. He had not made any will for his self-earned and partitioned property. The Madras High Court had given rights to his brother's sons on his father's property as he lived in a joint family. Now the Supreme Court has given a decision in favor of the only daughter of the father. Daughter's heirs were fighting this case.

Daughters have equal rights on father's property
The Supreme Court has held that the Hindu Succession Act gives daughters equal rights over the father's property. The court has said that before this law was implemented, the property rights of women were recognized even in the religious system. It has also been established in many judgments that even if a person does not have a son, his property will be given to his daughter instead of his brother's sons.
This arrangement applies to the property acquired by that person on his own behalf as well as to the property he got in the division of the family.
The Supreme Court has now extended this system to the distribution of property before 1956 as well. This can have an impact on the cases of property distribution dispute pending in the lower courts across the country.