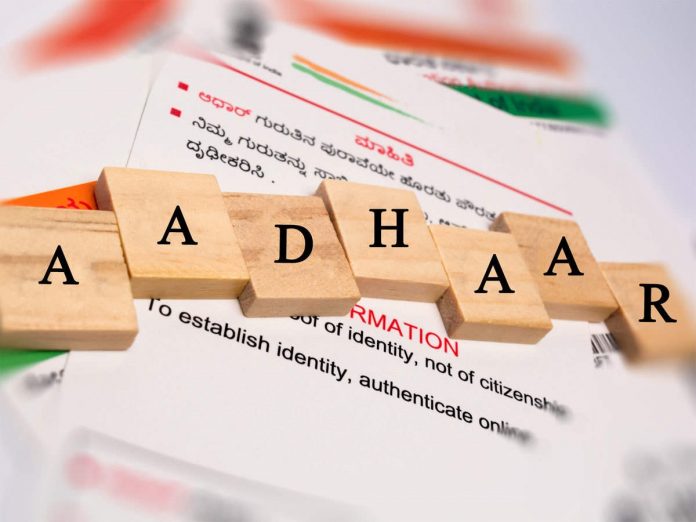 Aadhaar Online Appointment: From Aadhaar Seva Kendra, you can take all kind of help related to Aadhaar. If you need to apply for an Aadhaar card or make any changes to your existing Aadhaar, you do not have to stand in line at the bank or post office, as you can take online appointment bookings through the Unique Identification Authority of India (UIDAI) Huh.
How to book an appointment for Aadhar Seva Kendra?
To book an appointment visit www.uidai.gov.in.
Click "Book Appointment" from the "My Aadhaar" drop-down menu option.
Select the city and location from the drop-down menu. Click "Proceed to Book Appointment".
Enter your mobile number after which you will be sent an OTP for verification.
Provide Aadhaar details and personal information.
Choose the date and time you like.
You will be given a booking appointment number.
Aadhaar Seva Kendra is similar to Passport Seva Kendra. A token system works in this, in which the applicant first gets a token and then completes further processing to check the document. On completion of verification one has to go to 'Cash Counter' for payment of fees. Explain that enrollment is free, while any updates to Aadhaar details are charged for it.



Currently the following Aadhaar services are available to users:
Base enrollment
Name update
Address update
Mobile number update
Email id update
Date of birth update
Gender update
Biometric (photo + fingerprint + iris)
Aadhaar PVC Card:
UIDAI launched an entirely new Aadhaar card printed on PVC cards in October, 2019. You can order Aadhaar PVC card online from the same mobile number for your entire family at home. Aadhaar card is one of the most important documents at present. If you are going to apply for a PAN card or are going to file income tax returns or want to get some kind of subsidy, then you need an Aadhaar card at every step.
Also Read: Aadhaar online appointment services impress users. Here's how you can book yours