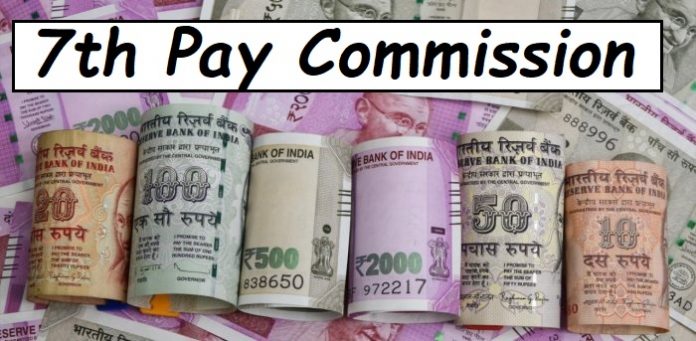 Railway employees-officers have been given another big gift before the festival. Due to which along with their promotion, they will get the benefit of many other allowances including increase in salary. Not only the increase in dearness allowance (DA Hike), some 7th pay commission employees of the central government have also got promotion in this festive season. The formal request for promotion was given by the Centre.


Especially the officers of Indian Railways have been promoted. According to the government order, these officers of Indian Railways have been promoted under the recommendations of the 7th Pay Commission. With this promotion they will move from the entry pay of Rs 25350 to the level of entry pay of Rs 29500.
According to the mandate, the promotion of the officers of Railway Board Secretariat Service (RBSS) / Railway Board Secretariat Stenographer Service (RBSSS) was to be done this year. These officers have been promoted as Under Secretary/Deputy Secretary. In which from Private Secretary to Director Deputy. Secretary / Joint. Includes the post of Director/Senior Principal Private Secretary. HS Tiwari, former president of AG Office Brotherhood, said that with the promotion, the salary will increase by about Rs 15,000 per month.


The entry basic pay at this level is Rs 67700 per month to Rs 78800 per month. Along with this, there will be an increase in dearness allowance, transport allowance, house rent allowance and other allowances of 7th pay commission officers. HS Tiwari said that the pay category will come under Pay Band III which is as per 7th Pay Matrix (7th pay metrics). The Personnel Department of the Central Government has issued a promotion order after taking approval from the President of India.