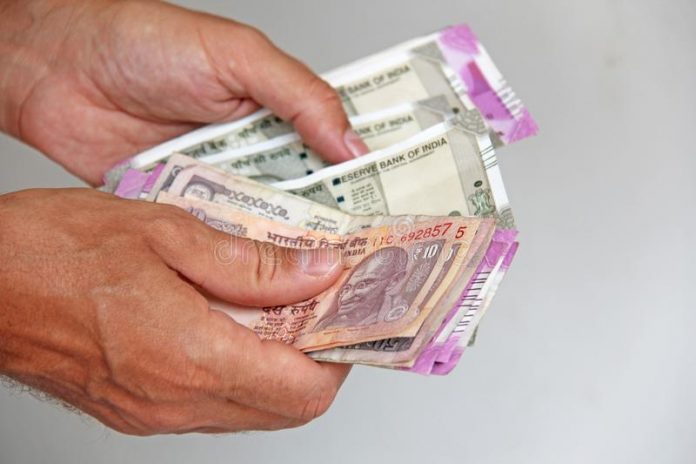 7th Pay Commission Latest News: Before the elections in Punjab, the Congress government led by Chief Minister Charanjit Singh Channi has taken a big decision regarding Group D employees. Now there will be appointments for Group-D posts in their province on regular basis.
After chairing the cabinet meeting in Chandigarh on Monday (October 18, 2021), CM Channi informed that the cabinet has also decided to make appointments for Group-D posts on regular basis. Let us inform that in Group-D posts, the posts of Peon and Driver etc.
The cabinet also decided to waive water bill arrears of consumers in urban and rural areas. This decision of the government will put an additional burden of about Rs 1,800 crore on the state. Not only this, the cabinet also decided to fix water charges at Rs 50 per month.
Channi further said, "We are waiving water bills of about Rs 700 crore in all cities." He said, "In villages, pending water bills of panchayats will also be waived off." But about Rs 1168 crore will be spent.
Channi said that the cabinet has decided that the state government will pay the electricity bills that will come on the supply of water in tube wells. Let us tell you that this relief has been announced in view of the assembly elections to be held early next year.


Demonstration on demand to increase honorarium of ASHA workers: On the other hand, leaders and workers of Delhi unit of Bharatiya Janata Party along with ASHA (Accredited Social Health Activist) workers demanded increase in their salary near Chief Minister Arvind Kejriwal's residence here on Monday. Exhibited. BJP's Delhi unit president Adesh Gupta said that his party is firmly standing with the ASHA workers. He said it is "shameful" that the Kejriwal government has not implemented the Modi government's decision to double the honorarium of ASHA workers in 2018.
"Instead of prioritizing their domestic responsibilities, the ASHA workers who take part in important campaigns like vaccination and sanitation should be ashamed of themselves if the government cannot provide them," Gupta said of the opposition in the Delhi Assembly. Leader Ramveer Singh Bidhuri said that during the tours of the states where assembly elections are going to be held, Kejriwal has announced to give unemployment allowance but no attention was paid to the ASHA workers.