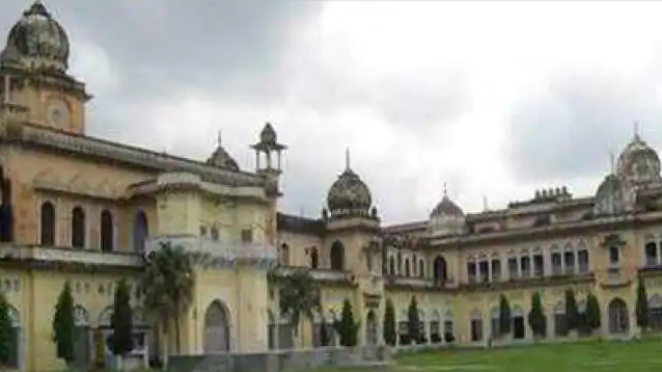 Joint Entrance Examination B.Ed. Nearly 1100 examination centers have been set up in 73 districts of the state for examination. In this, 4 lakh 31 thousand students have to take the examination but according to Kovid-19 standards, the adjustment of candidates is not being done at these centers. In such a situation, the university has demanded the government to arrange examination centers. The administration says that if the shortage of examination centers is not met, it will be difficult to conduct the examination.




Also Read: Provisions of the Muslim Women (Protection of Marriage Rights) Act apply only against husbands, not against in-laws: MP High Court
The responsibility of conducting the Joint Entrance Examination B.Ed has been given to Lucknow University this year. The proposed date of B.Ed entrance exam has been declared 9 August. The examination date has already been changed thrice due to corona infection. More than four lakh candidates will appear in the examination. For examination, state and aided schools are to be made examination centers only.




 According to the administration, the number of candidates is more while the examination center is less. In such a situation, it will not be possible to conduct the examination on the standards of Kovid-19. According to the registrar Dr. Vinod Singh, a list of new examination centers has been sought. A list of 950 colleges has been found in it. According to B.Ed. exam coordinator Prof. Amita Bajpai, it is not possible to conduct the examination without more examination centers. A letter will be written to the government to increase the examination center.