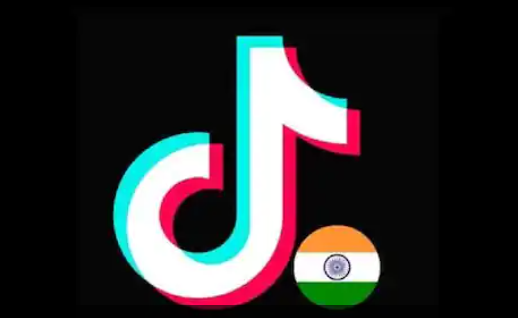 While Indian people are demanding Chinese goods and apps for Boycott China, the use of flags in Tiktok's profile is believed to be due to the resentment of Indian customers. .
China's popular short video making app TikTok has included the flag of India in its profile photo on all its social media. Earlier on Facebook and twitter, only the logo of the TicTock was visible in its profile photo, but now in both these places, the flag of India is also seen on the right side of the logo. While tensions between India and China on the one hand are demanding Chinese goods and app for boycott on Indian social media, the use of Tricolor in TicTalk's profile is believed to be Indian Given the resentment of the customers.




For information, tell that Ticketcock was already being opposed. In such a situation, the app has shown its engagement with customers by putting the flag of India in the profile photo. Ticketcock's official Facebook page has more than 1.5 crore followers.
The profile photo of the app has been changed on Saturday evening, after which users have expressed a lot of resentment after seeing the Indian flag on it. On Facebook's profile photo, a lot of users spammed comments by writing 'RIP' (Rest in Peace) and also gave 'angry' and 'funny' emojis as a reaction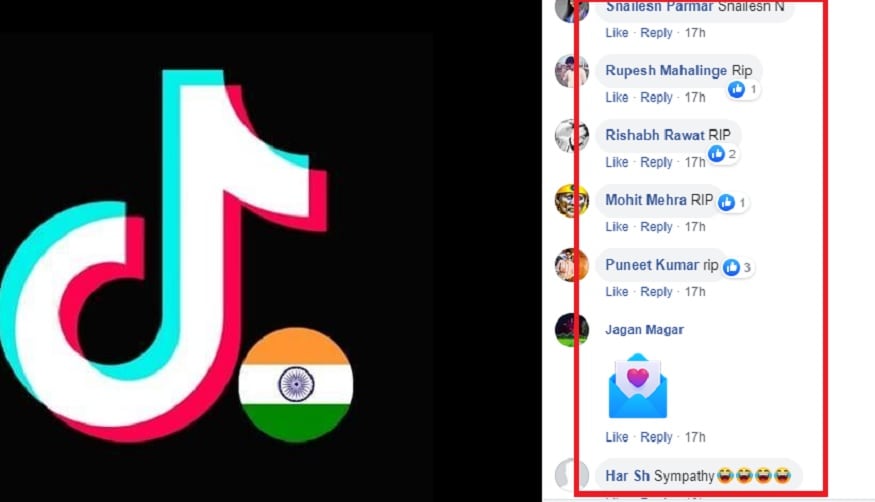 The steep decline in downloads has led
to increasing stress on LAC in Ladakh region, which has led many Indians to uninstall many Chinese apps from their smartphones. According to the report of SensorTower, there has been a decline in downloads of all the popular Chinese apps. These apps include TikTok, Bigo Live, PUBG, Likee, Helo.
Also Read: Airtel's Cheap Plan! Get this much data on just Rs 79 recharge, talk time is also free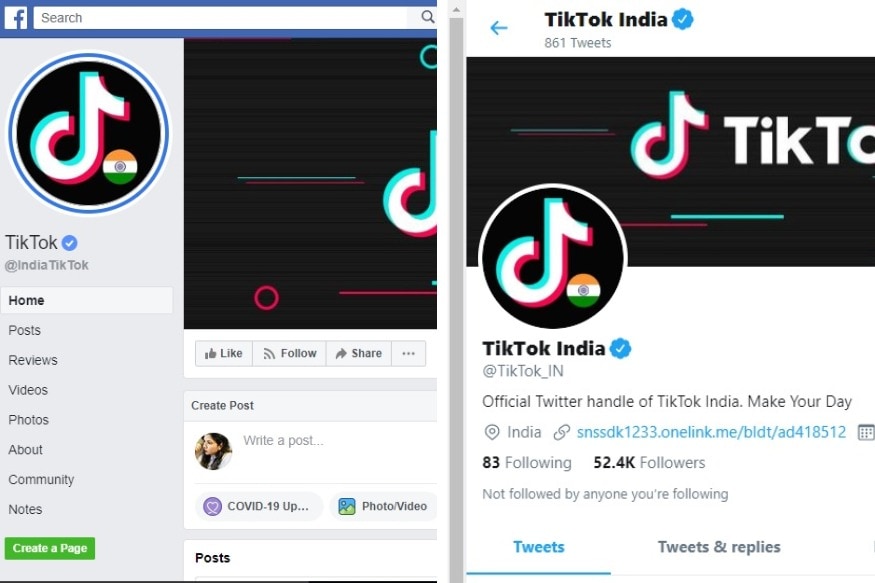 TikTok, which has the largest user base in India after China, has seen a decline of 5 percent in May compared to April. In comparison to May, TikTok has seen a decline of 38 percent in downloads. The first quarter of FY 2020 was the most spectacular quarter for TikTok with 2 billion downloads. Of this, India's share was 3.3 percent or 611 million.