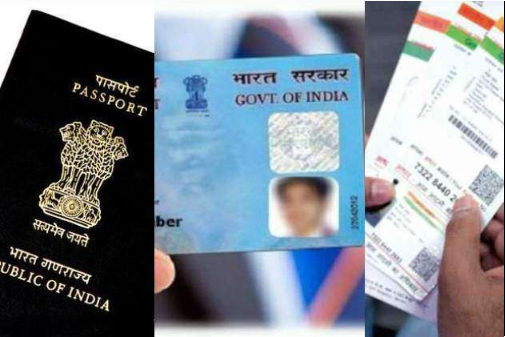 New Delhi Scan copies of one lakh identity cards of Indians are available for sale on the dark web. These include identity cards like Aadhaar card, PAN card and passport. Cyber ​​Intelligence-linked company Cyble gave this information on Wednesday. The company says that it appears that these data were leaked from a third party and not from any government system. Cyble has said, "We have had contact with an actor who is not very well known. It is selling over one lakh Indian identity cards on the dark net. The reputation of that person is not so much that we would listen to his words, but because of the samples shared by him and his size, we looked into the matter. The actor reportedly has access to around one lakh identity cards in various parts of India.




Personal data leaked by cyber criminals is used for many types of activities. They are used extensively for fraud. The researchers of Cyble have received 1,000 identity cards from the seller and have confirmed that the scanned identity cards belong to Indians only.
Also Read: Union Cabinet hikes minimum support price on 14 kharif crops, MSP up by 83%
Cyble has said, "Preliminary analysis says that these data have been leaked by a third party, there has been no indication or evidence of their being leaked from any government system." Right now the researchers of the company are still investigating the matter and we hope that we will give an update about this soon. "




The scanned documents point to the possibility that these data were leaked from the database of a company that has to comply with 'Know Your Customer' (KYC) rules.
According to Cyble, there has been an increase in KYC and banking frauds and fraudsters use such leaks to target people and especially the elderly.