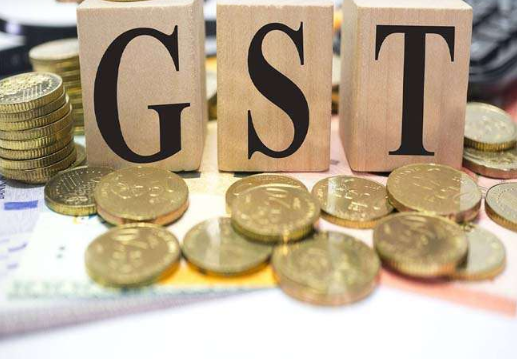 New Delhi The GSST Council is scheduled to meet in June next month. The Finance Ministry is not in favor of raising the Goods and Services Tax (GST) on non-essential goods in this meeting. The Ministry of Finance is not in favor of raising GST on non-essential items, despite the decline in revenue collection due to a nationwide lockdown implemented to prevent corona virus infection.




If the Goods and Services Tax (GST) rates are raised on non-essential goods, then according to sources, this will further reduce their demand and will hamper the overall economic recovery. According to sources, the demand will have to be encouraged after the lockdown and not only in essential commodities but economic activities on all fronts will have to improve.
Also Read: Why should you invest in PPF despite being an EPFO member? Steps to open PPF account online




However, the final decision will be taken by the GST Council headed by the Finance Minister. The 39th meeting of the GST Council was held in March. In this meeting, it was proposed to rationalize taxes on several items.
A 21-day nationwide lockdown was announced on 24 March in the first phase by Prime Minister Narendra Modi to prevent corona virus infection. This was later extended to May 3 in the second phase. Subsequently, the lockdown has been extended to May 17 in the third phase and May 31 in the fourth phase.




The lockdown has resulted in a big drop in GST collections. The government has not released the April GST revenue collection figures due to the lockdown. The government had last month extended the deadline to file GST returns for the month of March from April 20 to May 5.