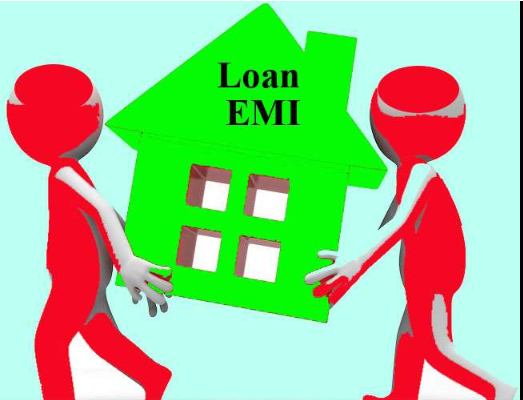 new Delhi. In the midst of the Corona crisis, Reserve Bank Governor Shaktikanta Das, in a press conference, has disclosed some things that belong to the economy of the country. Almost all of the countrymen are in some way. Let us tell you that this was the third press conference of RBI Governor Shaktikanta Das in the last two months amid the Corona crisis. Prior to this, he has held press conferences on 27 March and 17 April as well. Had. Let's have a look on some important things of this press conference: –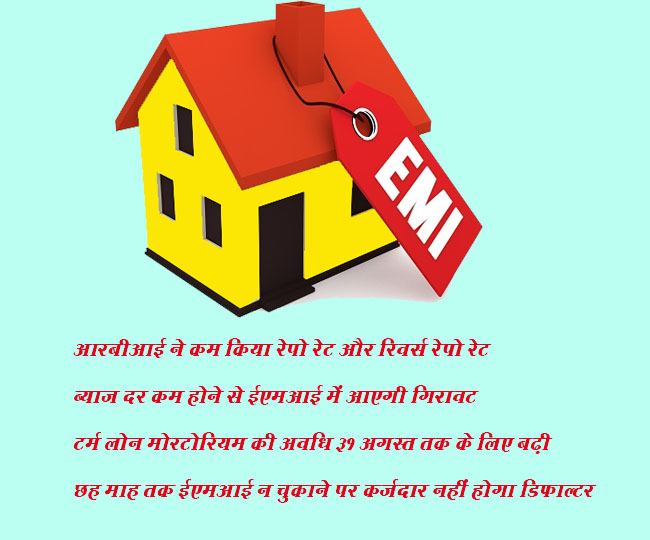 Also Read: RBI Extends Loan Moratorium By Three Months Till Aug. 31
The RBI governor has expressed fears that the GDP growth rate for the current financial year may be negative. According to RBI, inflation is expected to be below 4 percent despite the Corona crisis. However, if there is a lockdown in the country for a long time, it can also increase.

The Governor of the Reserve Bank has given a big relief to banks by announcing a reduction of 0.40% in the repo rate. This will also affect the common people. The decision to reduce the interest rate will make EMI cheaper on all types of loans, including home loans, car loans, personal loans, and the RBI has also reduced the reverse repo rate to 3.35 percent.

To provide relief to the common people, the RBI has earlier extended the term loan moratorium from 31 May to 31 August. Now this facility has been in place for 6 months. If no EMI is paid during this period, then it will not be considered as a loan default or NPA category.






The RBI governor has expressed hope that the country will soon recover from the Corona crisis. He has also admitted that the country has suffered economic losses due to Corona. At the same time, consumption of electricity and petroleum products and cement production in India have declined. Apart from this, industrial production has dropped in six major states.

According to Das, the Rabi crop has been good in the country and this time too it is expected to have better monsoon and better crop. Expect a lot from According to him, the effect of the steps taken by the government and the RBI will also start showing after September.

Export credit time has been increased from 12 months to 15 months. At the same time, SIDBI has been given an additional time of 90 days to use Rs 15,000 crore.