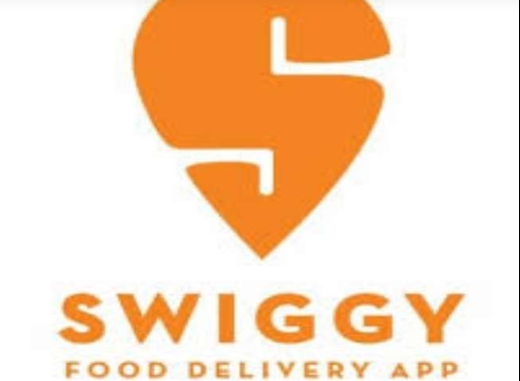 New Delhi The food delivery platform Swiggy has decided to lay off its 1,100 employees over the next few days. The company has taken this decision in view of the damage done to its business due to the corona virus. Swiggy has announced this on Monday. Swiggy's co-founder and CEO, Mr. Harsh Majetti, told his employees on Monday, 'We are going through a difficult time. The food delivery business has been deeply affected. It will stay for some time. We need to reduce costs to meet the challenges of the times to come. Today is a sad day for the company.




Majetti said that the most affected company was the cloud kitchen business. He said that the company was shutting down the business, which is either completely volatile or not needed for the next 18 months. At the same time Majetti said that all affected employees will be given at least three months' salary.
Also Read: RWA locks up Corona, returns to doctor's house, shameful incident in Delhi




Recently online food delivery company Zomato also announced layoffs. Zomato has decided to take 13 of its employees out of the job. Also, it has been decided to cut the salary of the remaining employees by 50 percent. This reduction in salary will be from the month of June. The company's founder and CEO Deepinder Goyal had said that there will no longer be enough work for all the employees of the company in future and hence the company needs to prepare itself for the bad times to come.




Significantly, the nationwide lockdown has been extended till May 31 in the fourth phase. However, businesses are provided with a number of exemptions at this stage. The countrywide lockdown has been in force since March 25 to prevent the infection of the corona virus in the country. In view of the loss to the economy due to the lockdown, the government has also announced a package of 20 lakh crores.