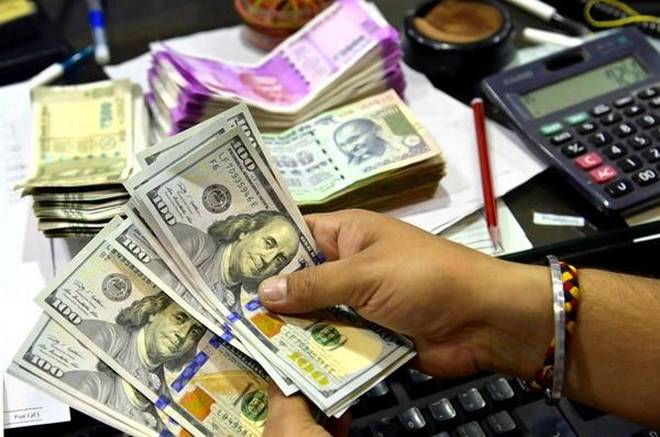 Udemy said it offers more than 150,000 online courses
Udemy, which completed 10 years in January, said it has given over $350 million in lifetime payments to instructors.
Udemy, an online marketplace for learning and teaching online, announced on Thursday that it has raised $50 million from the company's long-time partner in Japan, Benesse Holdings, Inc., at a valuation of $2 billion.




This is part of an expansion funding, the company said in a statement.
The company plans to use these funds to further invest in markets around the world. It will expand its San Francisco headquarters as well as grow its offices in Denver, Colorado; Dublin, Ireland; Gurgaon, India; Sao Paulo, Brazil; and Ankara, Turkey.
According to Gregg Coccari, CEO of Udemy. "Udemy is on a mission to improve lives through learning, and so is Benesse. 2020 will be a milestone year where we serve millions more students and enable thousands of businesses and governments to upskill their employees. This growth wouldn't be possible without our expert instructors who partner with us every step of the way as we build this business."
According to Tamotsu Adachi, Representative Director, President and CEO of Benesse Holdings Inc: "Udemy and Benesse are incredibly synergistic businesses. This investment is the next progression in our business relationship and demonstrates our confidence in what we can accomplish together."




The funding round follows a year of growth for the company globally. Udemy celebrated its ten-year anniversary in January 2020 and also marked over $350 million in lifetime payments to instructors sharing their knowledge on the global platform.
In 2019, Udemy also grew its Udemy for Business subscription-based corporate learning product internationally with a fully localized product experience and new course collections in Japanese, Spanish, Portuguese, and German, taught by native instructors.




In addition, Learning Paths were introduced, enabling organizations to build personalized learning experiences to achieve specific outcomes, such as employee onboarding and career development.
Udemy for Business has over 5,000 corporate customers globally including companies like Adidas, Booking.com, Pinterest, Toyota, and Wipro.