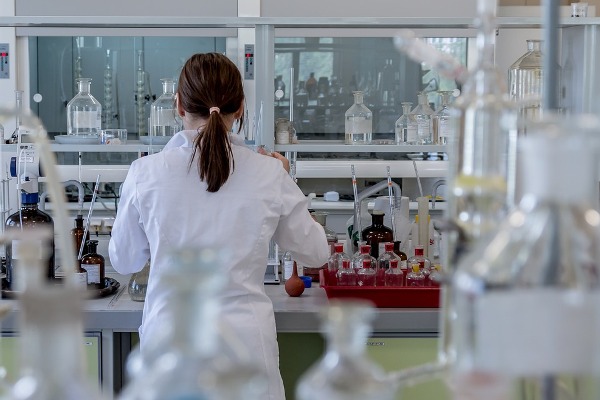 IIT recruitment 2019 is currently underway at IIT Delhi and candidates can apply for a sponsored project from the DRDO, Ministry of Defence
IIT recruitment 2019 is being conducted at the Indian Institute of Technology Delhi (IIT Delhi) for a sponsored project from the Defence Research Development Organisation (DRDO), Ministry of Defence. The vacancies available are that of Project Assistant and Project Attendant, and the selected candidates will also be paid a stipend of up to Rs 41,000 and Rs 28,100 per month, respectively, based on their qualifications and experience.


Who can Apply for IIT Recruitment 2019?
As per the notification issued on the official IIT Delhi website, the DRDO funded project is titled "Design and Development of Mini Laboratory Table top and Full Scale Models of High Speed Shadograph Systems for Analysis of Detonation, Explosions and Gun Shots by Utilizing Digital Image Correlation", and the qualification required to apply for the Project Assistant position is MTech in first class in Optics, VLSI Design, and Optical Instrumentation. Furthermore, candidates with over 2 years experience in research and development would be preferred.



The Project Attendant position requires the candidate to have the following eligibility criteria: 12th (10+2) passed with Physics, Chemistry and Math along with one year computer diploma. Also desirable is for the candidate to have at least 6 years'experience in handling technical store or official work.
The selected candidate would be hired initially for a period of one year, which is extendable based on performance.
How to Apply for IIT Recruitment 2019?
Interested and eligible candidates need to appear for a walk-in-interview at IIT Delhi on 3 December 2019 at 11:30 am. Candidates would also be required to bring an application on Form No. IRD/REC-4, which can be downloaded from the IRD Website. Candidates are advised to go through the IIT recruitment 2019 notification in detail before applying for the job.