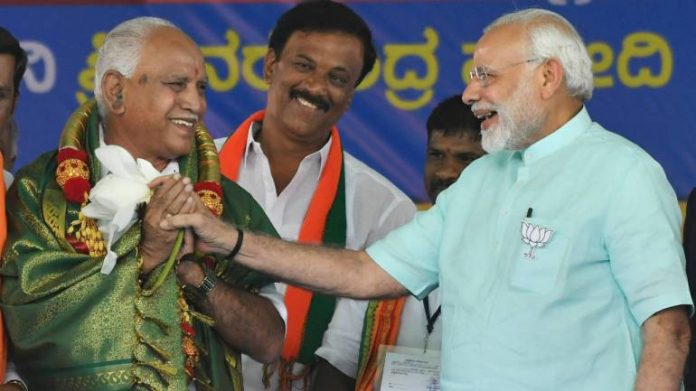 Once the poll dates are announced, the model code of conduct will be in place in these states.
BJP-Shiv Sena-led alliance would win 240-250 seats in Maharashtra polls: Ramdas Athawale

Union Minister and Republican Party of India chief Ramdas Athawale on Friday said his party has sought ten seats in the BJP-Shiv Sena led alliance for the Maharashtra Assembly elections as he expressed confidence of the combine winning 250 of the total 288 seats. (PTI)

Kiran Choudhry to head Congress' Haryana manifesto committee

The Congress has set up an election manifesto committee for the upcoming Haryana assembly polls, with Kiran Choudhry as its chairperson.
Former Haryana minister Aftab Ahmed will be the convener of the committee and ex-Seva Dal president Suresh Gupta its co-convener.
The committee has senior party leaders as its members, including Haryana PCC chief Kumari Selja and CLP leader Bhupinder Singh Hooda, besides ex-ministers and MLAs. (PTI)

Maharashtra adds over 7.69 lakh voters since Lok Sabha polls

Poll-Bound Maharashtra has added nearly eight lakh voters since the April-May 2019 Lok Sabha elections.

The overall increase in the number of voters in Maharashtra compared to the 2019 Lok Sabha polls is 7,69,165, said an official of the Election Commission of India.

Press conference by Chief Election Commissioner Sh Sunil Arora accompanied by Election Commissioners Sh Ashok Lavasa & Sh Sushil Chandra – today at Nirvachan Sadan New Delhi at 12noon https://t.co/9vxgs1wtzA

— Sheyphali Sharan (@SpokespersonECI) September 21, 2019

BJP is the single largest party in the Maharashtra Assembly. In the previous election, Uddhav Thackeray-led Shiv Sena agreed to support the BJP to form the government in a post-poll arrangement. BJP-Shiv Sena and Congress-NCP had all contested the election separately in 2014.

This time, Congress-NCP have entered into a pre-poll alliance; while Shiv Sena and BJP are still holding parleys for a seat-sharing arrangement.

In 2014, election dates for Maharashtra and Haryana were announced on September 20. Voting had taken place on October 15. The counting of votes happened on October 19, days ahead of Diwali.

Jharkhand had voted in five phases between November 25 and December 23, 2014.

The tenure of the Haryana Assembly ends on November 2, and that of the Maharashtra Assembly ends on November 9.

Many media reports have suggested that the poll dates for Jharkhand might not be announced along with Maharashtra and Haryana, and that Jharkhand may vote in December as the assembly's term ends in the first week of January.

Good morning! The dates for Assembly Elections in Maharashtra and Haryana are likely to be announced at 12pm today, media reports have suggested. This blog will bring you LIVE updates from the Election Commission's press briefing on the same. Stay tuned.