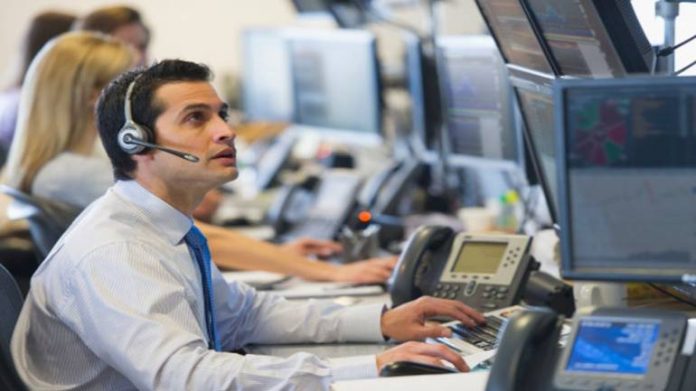 Infrastructure sector has a big multiplier impact on the economy and experts feel that select stocks in the sector are likely to hog limelight.
To achieve the $5 trillion economy target, the government, earlier this year, constituted a high-level task force earmarking Rs 100 lakh crore for infrastructure projects by 2024-25.
The task force, headed by the economic affairs secretary, will draw up a 'National Infrastructure Pipeline' of Rs 100 lakh crore, the finance ministry said in a statement. This would include greenfield and brownfield projects costing above Rs 100 crore each.
The infrastructure sector has a big multiplier impact on the economy and experts feel that select stocks in the sector are likely to hog the limelight. However, for India to achieve its target of $5 trillion, economy might need participation from the private sector as well.
"This Taskforce basically has a duty to identify and initiate projects that are technically viable and also economical. The government will also try to have those projects on priority which will accelerate job growths and will also show some rural connection where distress of income is high," Pritam Deuskar, Fund Manager, Bonanza Portfolio Ltd told Moneycontrol.
"Majority of these will be in Road projects that will connect first to industrial corridors and B group cities. We believe L&T, Dilip Buildcon, and KNR Construction can benefit from these road projects," he said.
Also, approximately 500 cities need to be connected for water supplies but there could be technical challenges too and also job creation and employment in infra projects and thereby in companies in Industrial MIDCs, business bays and SEZs become a priority.
"Cement companies like UltraTech can also have good benefit from these projects. There will be affordable housing companies indirectly benefiting from these developments," added Deuskar.
The road to reach $5 trillion economy would be a combination of growth in domestic consumption, private capex, government capex and exports, suggest experts.
"Domestic consumption, private capex, govt. capex and exports are not mutually exclusive. Capex has a multiplier impact on domestic consumption as well. With slowing down of domestic consumption and global trade wars hurting Indian global trades, key expectation for immediate GDP growth is on capex revival in the economy," Shailendra Kumar, Chief Investment Officer – Narnolia Financial Advisors told Moneycontrol.