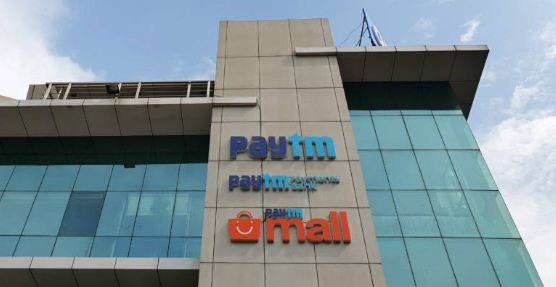 Paytm Mall said that EY will "undertake frequent audits to identify, analyse and monitor various in-built and outsourced processes".
Paytm has partnered with global advisory firm EY to build a technology-based fraud prevention system for Paytm Mall.
The company has had some incidences of fraud in the past, and said it will continue delisting and taking stringent action against errant merchants.
The company added that it saw growth of over 200 percent over the last six months.
Earlier this year, there were rumours that Alibaba-backed Paytm is looking to close its online marketplace and exit the business. Paytm founder Vijay Shekhar Sharma had in January denied that the company is planning to shut Paytm Mall.
Paytm Mall has already hired 200 new employees across different roles, and might hire 300 people more in the following months, according to a Business Standard report.
Though Amit Sinha, COO at Paytm Mall, is in charge of the business, there is a likelihood that he will be given another role in the company, the report added.
The company recently acquired hyperlocal deal marketplaces Little and Nearbuy.
Paytm Mall's loss widened to Rs 1,787.55 crore in FY18, with revenue of Rs 744.15 crore.