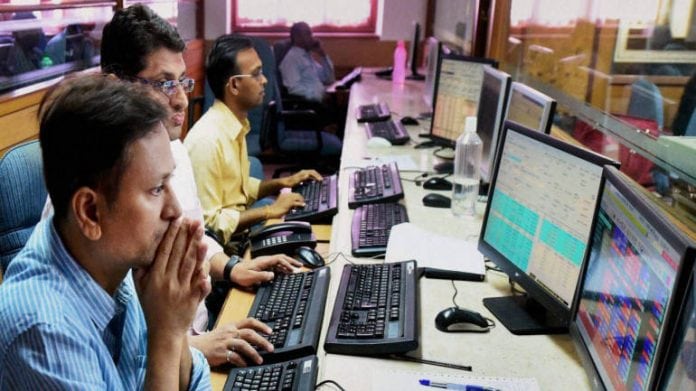 Shares of Cupid declined 6 percent intraday Tuesday on weak set of numbers declared by the company for quarter ended September 2018.
The company's Q2FY19 net profit was down 27 percent at Rs 4.3 crore against Rs 6 crore.
Revenue was down 8 percent at Rs 20.3 crore versus Rs 22 crore.
The company board declared the first interim dividend for the financial year 2018-2019 at the rate of Re 1 per equity share (10 percent) of Rs 10 each.
The share touched its 52-week high Rs 352.88 and 52-week low Rs 135.17 on 11 January, 2018 and 01 October, 2018, respectively.
Currently, it is trading 51.13 percent below its 52-week high and 27.58 percent above its 52-week low.
At 14:42 hrs Cupid was quoting at Rs 172.45, down Rs 5.15, or 2.90 percent on the BSE.