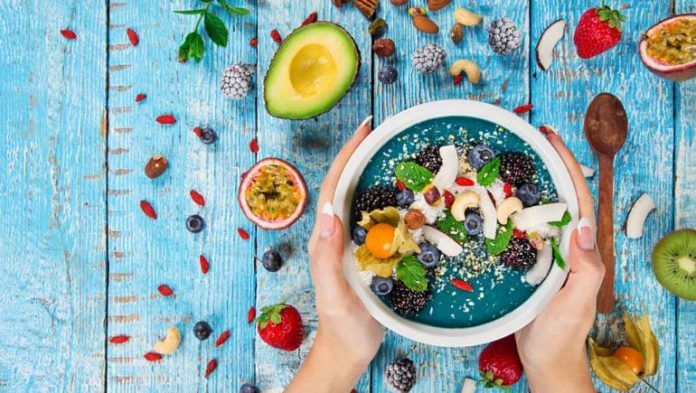 Uber Eats and Cafe Coffee Day on October 26 announced a partnership to develop a network of virtual restaurants in India.
Virtual restaurants are digital-only eateries that allow business owners to explore new culinary options and reach a wider audience by using the space in their existing kitchen.
Uber Eats will leverage from around 10 outlets of Cafe Coffee Day in Bangalore.
The first restaurant brand under this partnership is scheduled for a November launch. Uber Eats is expected to help Cafe Coffee Day with data, analytics and insights to help identify food or cuisines that consumers crave the most.
"As far as the investment is required there is not much to be done. The premise is already there. The kitchen is there. You just have to add equipment to fill in what we have. The people are already there,"  said Venu Madhav, CEO, Cafe Coffee Day.
He added that the companies are also not fixated on specific ticket size of food ordering right now.
Uber Eats is currently present in 37 cities in India with a strong presence in tier 2 cities. In the last 3 months, the number of orders on the app has grown six times and Uber Eats is adding 100 new restaurants to its platform everyday. Café Coffee Day currently has a network of 1,742 cafes across 246 cities in India.
Uber Eats competes with Naspers-backed Swiggy and Ola's Foodpanda, among others.