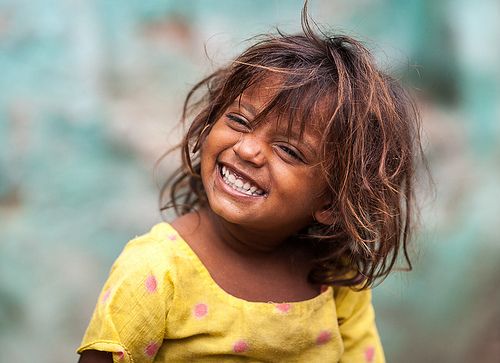 SSY: Tax exemption is also available under section 80C of the Income Tax Act on the deposits and maturity amount in this account.
Parents want to save money for the future of their daughters, they can take advantage of Sukanya Samriddhi Yojana (SSY). A great convenience in saving in this scheme is that you can transfer your Sukanya Samriddhi Yojana account from one bank to another bank or post office depending on your choice and requirement. This scheme is more successful and profitable than most of the small savings schemes in the market. The government's support makes it more credible.
Under this scheme, any citizen can open an account for his daughter whose age is less than 10 years on the day of account opening. Once the girl child turns 18, she will become an account holder. The investment period in this is 15 years and the maturity period is 21 years. Only 2 accounts per family are allowed under this scheme, however more accounts can be opened in case of twins or triplets.
Sukanya Samriddhi Yojana Deposit Rules
Sukanya Samriddhi Yojana account can be opened in any government bank or post office with an initial deposit of Rs 250. The depositor is required to deposit a minimum of Rs 250 annually, failing which a penalty of Rs 50 will be levied. An account that fails to maintain the annual minimum deposit limit becomes a defaulted account, but can be normalized at any time before the last deposit period of years from the date of account opening.
The upper limit for deposits in Sukanya Samriddhi Yojana account has been fixed at Rs 1.5 lakh per annum and deposits in excess of this limit will be returned to the depositor immediately. Let us tell you that the central government started this scheme in 2015. The government has amended the Sukanya Samriddhi Account Rules, 2016. With this, now the benefit of this scheme can be availed by depositing Rs 250 every year.
Interest rate and tax exemption For the
quarter ending September 2021, the amount deposited in the Sukanya Samriddhi Yojana account will get interest at the rate of 7.6 percent per annum. Tax exemption is also available under section 80C of the Income Tax Act on the deposits and maturity amount in this account. A maximum of 1.5 lakh rupees can be deposited in the account annually. The amount can be deposited in this account for 14 years from the date of opening of the account.
Premature Closure
After 5 years of account opening, Sukanya Samriddhi Yojana account can be closed prematurely in case of critical illness of the account holder or death of the guardian managing the account on behalf of the girl child. In case of death, the PO Savings Account rate will be applicable from the date of death till the date of last payment. For premature closure of the account, application along with required documents has to be submitted to the bank or post office.
Withdrawal rules
Once the girl turns 18 or completes 10th standard, she is allowed to withdraw money from the account. A maximum of 50% of the amount available in the account at the end of the previous financial year can be withdrawn for the purpose of education or marriage of the account holder. Withdrawals can be made either in lump sum or once in a year in installments up to 5 years as per the applicable rules.
You will get more than 15 lakhs on maturity,
suppose you invest Rs 3000 every month in this scheme i.e. Rs 36000 annually, you will get Rs 9,11,574 after 14 years at 7.6 per cent compounding annually. On 21 years ie maturity, this amount will be around Rs 15,22,221. Let us inform that at present interest was being given in SSY at the rate of 7.6 percent which is with income tax exemption.