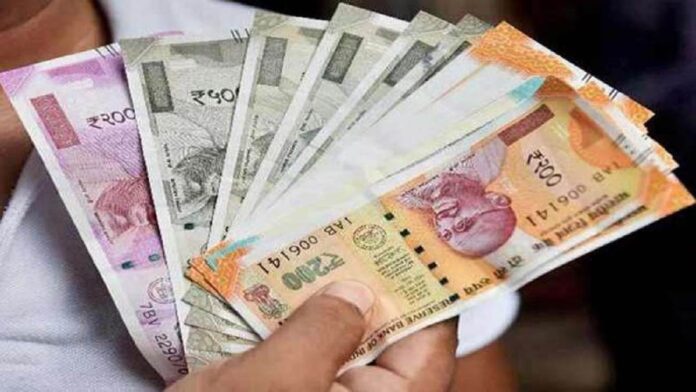 Post Office Time Deposit Account: You can also take the benefit of Section 80C of the Income Tax Act, 1961 under investment in 5 years time deposit.
Post Office Time Deposit Account: Investors who want fixed returns and do not want to take any risk, often prefer to invest in Fixed Deposits. If you are also among such investors, then Post Office Time Deposit Scheme (Post Office TD Account) is a better option. If you have a lump sum amount of Rs 1 lakh and invest for five years, you can get a good return on maturity. You can also avail the benefit of Section 80C of the Income Tax Act, 1961 under investment in 5-year time deposits.
There is a provision of guaranteed return
There is a time deposit scheme for investment like FD in the post office. The post office offers investment options for term deposits ranging from one year to five years. Like bank FDs, investors earn guaranteed returns through post office time deposits. The current interest rate on post office deposits is applicable till 31 December 2022. In addition to five years in the post office, there is also a facility to invest on time deposits at interest rates up to 5.5 percent for one year, 5.7 percent for two years, 5.8 percent for three years.

How much benefit will be received by investing one lakh rupees
At present, an interest rate of 6.7 percent is being offered on investment in the Post Office's 5-year time deposit scheme. If you invest Rs 1 lakh in this scheme for five years at once, then you will have a substantial amount on maturity. On calculating from the post office calculator, it is known that you will get a total of Rs 1,39,407 on maturity. In this, the amount of actual return will be Rs 39,407.
Who can open time deposit account
Any Indian citizen can open a time deposit account in the post office. In this, single account, joint account (up to three people together), on behalf of the minor, his parents or guardian can open the account. If the minor is above 10 years of age, then he can also open an account under this scheme in his own name. The special thing is that you can open any number of accounts in it.