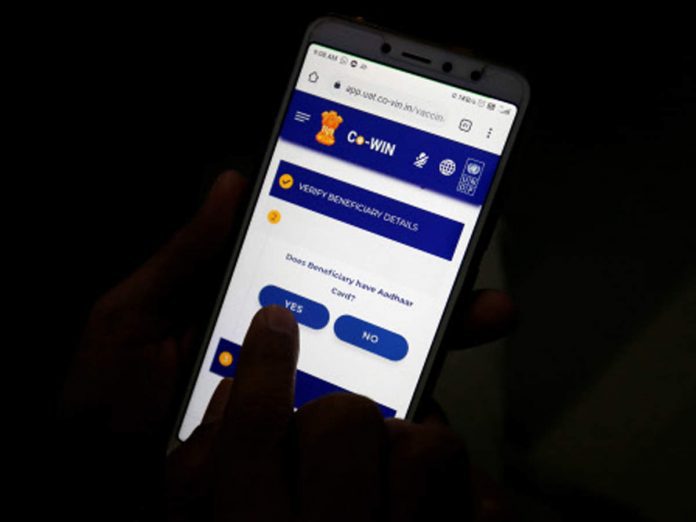 This new API added in Covin has been named KYC-VS i.e. Know Your Customer/Client Vaccination Status. With the help of this, the vaccination status of any person will be known.

Right now, the corona vaccine is being vaccinated through CoWin across the country. Apart from this, walk-in facility is also available at the vaccination center. However, to get the certificate after vaccination, it is necessary to have covin. Crores of people across the country have got vaccinated against corona using covin. The Ministry of Health has upgraded its covin. A new software interface (API) has been launched in Covin, with the help of which any organization, organization, store etc. will be able to get information about the vaccination of its employees, customers or other visitors.
These methods are currently being used to show vaccination status
Through this API, it will be easily known whether a person has got the corona vaccine or not. Let us tell you that now people have to go to Kovin to show their vaccination status and download the certificate. Vaccination certificate can also be downloaded once and saved in mobile or laptop for future display. The certificate of corona vaccination is shown on your mobile phone, laptop as well as in the form of hard copy. However, after the new update in Covin, people will only need to provide their name and phone number. After which the institute or organization itself will find out the vaccination.


CoWin's new feature will help a lot in these places
This new API added in Covin has been named KYC-VS i.e. Know Your Customer/Client Vaccination Status. Under this, the name and mobile number of the employee or customer will be entered on Kovin, after which an OTP will come to that person. After which the vaccination status of that person will be known. There will be three types of answers in the status – the person has not been vaccinated, partial vaccination has been done (ie one dose), fully vaccinated. The Health Ministry said that under this API, the privacy of the people will also be taken care of. The biggest benefit of KYC-VS will be railway stations, airports, malls, offices, factories. Through this, they will be able to easily know about the vaccination status of all the people.