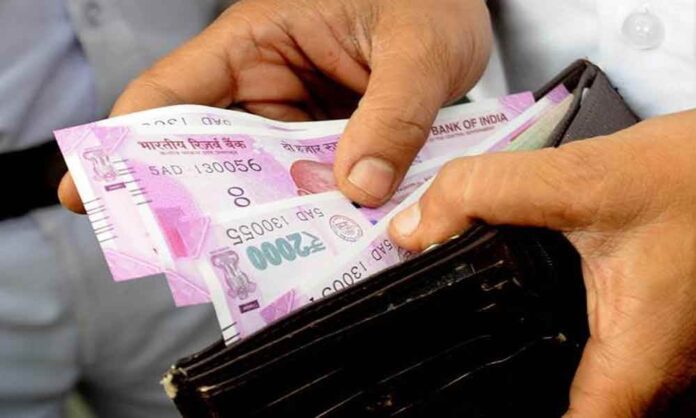 Changes From 1 July: The month of July is about to start. From the first date of this month, many big changes related to your life are happening. These changes will have a direct impact on your life and on your pocket.
Although there are many changes from the first date of every month, but due to these changes, financial burden may increase on you. Let us know what are the changes that will affect you.
If you also invest in the stock market, then be alert. Get your trading account KYC done by 30th June or else your account may be temporarily closed. If this happens then you will not be able to buy or sell shares.
If you have not yet linked your Aadhaar-PAN card, then get active. You only have 10 days now. The last date for linking Aadhar PAN is 30th June. If you get this work done before June 30, then you will have to pay a fine of Rs 500. But after that you will have to pay double the damages.


The price of a gas cylinder is revised on the first of every month. Looking at the way the prices of cylinders are increasing continuously, it is estimated that on July 1, the prices of LPG gas may also increase.
A big change is happening for those investing in cryptocurrencies from July 1. Actually, these people are going to get another big setback after 30 percent tax. Now those investing money in crypto will also have to pay 1 percent TDS. Also, let us tell you that even if you are incurring losses in it, you will still have to pay TDS.
This change is especially for Delhiites. In Delhi, if you deposit property tax by June 30, you will get a 15 percent rebate. But keep in mind that after June 30 this discount will not be available. Therefore, if you have not yet deposited property tax, then do it soon.