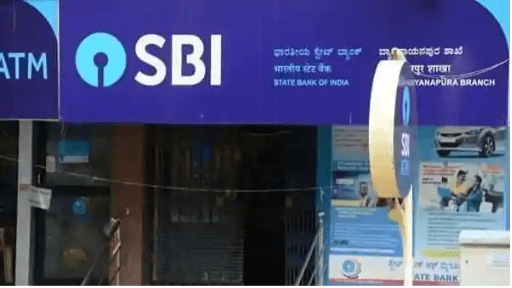 SBI Banking Services: State Bank of India (SBI) has issued important information for its 44 crore account holders. SBI tweeted and informed that some services of the bank will be closed for 2 hours tomorrow.


New Delhi: There is important news for SBI customers. Some services of the country's largest state-run bank SBI will be closed for 2 hours tomorrow i.e. on Wednesday (September 15). During this time SBI customers will not be able to do any transaction. State Bank of India has given information about this by issuing an alert for this on Twitter.
The bank tweeted the information
SBI issued an alert on Twitter saying that some services of the bank will be closed on September 15 due to system maintenance. These services will include Internet Banking, Yono, Yono Lite and UPI service. SBI said through a tweet that these services will not be available from 12 pm to 2 pm (120 minutes) on the night of 15 September. During this time, customers should try to avoid doing other activities including transactions on any platform.
We request our esteemed customers to bear with us as we strive to provide a better Banking experience.#InternetBanking #OnlineSBI #SBI pic.twitter.com/5SXHK20Dit

— State Bank of India (@TheOfficialSBI) September 14, 2021
Bank's services were also disrupted earlier
Earlier on September 04, SBI's YONO service was closed for about 3 hours due to maintenance work. Apart from this, due to maintenance in the months of July and August, SBI had stopped banking services. Usually the maintenance work is done at night, so not many customers are affected.


Country's largest public sector bank
SBI's internet banking service is used by more than 80 million people and mobile banking is used by about 20 million people. At the same time, the number of registered customers on Yono is 3.45 crore, on which about 90 lakh customers login daily.