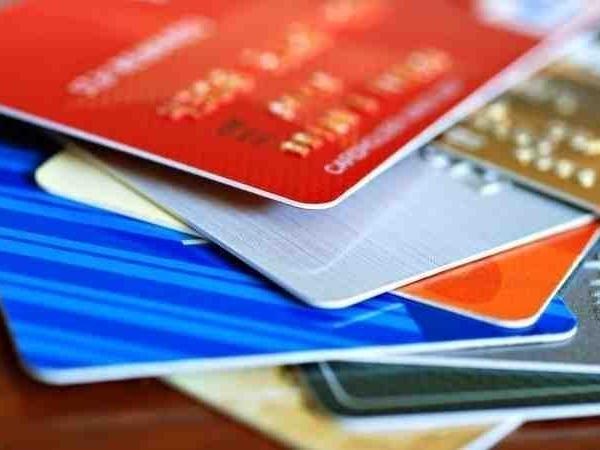 Those who use Credit Card read this news, otherwise there will be nothing but regrets..
NEW DELHI: The corona epidemic in the country and cyber crime on the other side are also shocking. Let's tell you hackers are now hacking the account easily. One of your mistakes can ruin everything you make. If you don't know everything that's mentioned here that you use Credit Card, you won't know when it took off.
Do not share any information about the card so that hackers can easily hack your account and credit card one thing always keep in mind the bank will never call itself and share your information. Don't share your credit card PIN to anyone.




The easier the credit card offers a loan, the easier it does not compensate. If you deposit only the minimum amount of dues, 2-4 per cent interest is charged on the amount not paid. Which sits at 24-48 per cent annually. Therefore, submit the limit from time to time.
Also Read: Airtel Prepaid Customers Can Get 2GB Free Data on Select PepsiCo Products




Use a credit card only if you need it. Let's tell you that some people take advantage of it in a wasteful expenditure that will not be right for you at all.
Credit card companies charge 2-4 per cent per month of interest on withdrawals, which is very costly and also above the budget of the common citizen. So try to avoid withdrawals.




Always remember credit card limits and timing. If you pay the loan in time, your credit score will not be good, so you will not get a loan from anywhere if the credit score is bad.
Card companies give you reward points on each purchase. It helps them encourage you to spend. It's not prudent to spend just to raise points. Nor should there be a lot of waiting to raise the point. With the passage of time, reward points start losing their value.