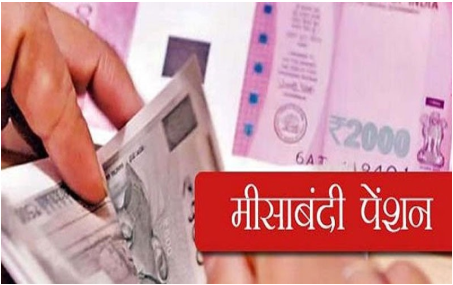 Raipur. The state government has completely abolished the pension scheme for MISA prisoners. After the change of power, the Congress government had banned pension of MISA prisoners from January 2019. It was said earlier that verification is being done, but now the rule has been abolished. On July 29, the government has issued a notification for this. It states that Lok Nayak Jayaprakash Narayan (MISA / DIR person barred for political or social reasons) Samman Nidhi Rules 2008 is repealed from January 2019.




Also read: This is the way to change the photo in Voter ID card, it will work in a pinch




 The Democracy Fighter Association has warned against going to court, calling it contempt of High Court order. Explain that the BJP government had made a rule in 2008 to give pension to MISA prisoners. Under this, about fifteen to three hundred people of the state were being given a monthly pension of Rs 15 to 25 thousand.
The Maintenance of Internal Security Act (MISA) was enacted in 1971 by the Indira Gandhi government. This law brought unlimited powers to the government. Emergency was imposed in the country on 25 June 1975. Those opposing it were jailed. He was called Misa captive.