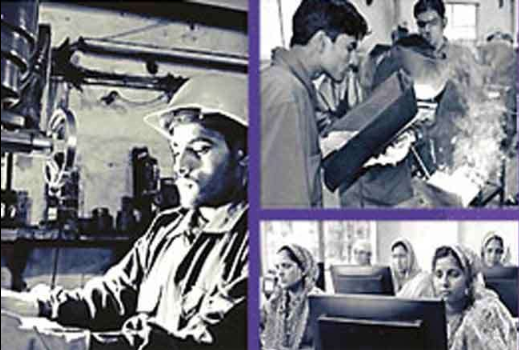 Dehradun, State Bureau. The government has become active in the direction of providing employment and self-employment opportunities to the youth of rural areas by making them skilled. In this episode, under the Deendayal Upadhyaya Rural Skill Development Scheme, the skills of the youth will be carved. In the changed circumstances, the exercise has started in the direction of resuming training which has been closed under the scheme. The scheme also has a provision for facilitating the placement of the trained youth in reputed companies.




In rural areas of the state, youth are imparted training in Deendayal Upadhyaya Rural Skills Development Scheme according to their interest in business or employment. These are of three, six and year long duration and are organized at other places including Hyderabad. The youth are selected and sent for free training and then there is a system of providing them employment in reputed companies.
Also Read: The old rule will apply once again from today, 12 percent EPF will be deducted from salary




 In the past, a large number of youth have also got employment in many institutions through this scheme.
Meanwhile, due to Corona crisis, these training could not start in the scheme so far this year. According to the sources of the Rural Development Department, now that the process of unlocking is going on, churning is going on seriously starting these trainings. There have been instructions from the government as well. Sources said that its blueprint is being prepared now. As soon as the conditions become a bit normal, training will be arranged in the scheme after consulting with the empaneled companies. The effort is to start training for youth from October or November.