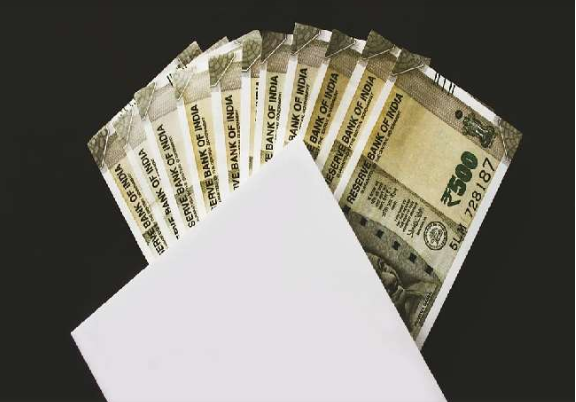 New Delhi, Business Desk. We all know that a large regular source of income stops after retirement. Hence the need for retirement funds, so that we have sufficient funds to meet the post-retirement needs. However, in present times it seems quite difficult to raise funds for the future. This is a time in which the incomes of the people are decreasing and businesses are affected due to lack of demand. In such a situation, it is very important to have such an investment scheme, through which small savings can be made to create a large retirement fund. In this context, Public Provident Fund (PPF) is a very beneficial investment scheme. Let us know what are the benefits of PPF.




Better interest rate
Interest rates on deposits have fallen significantly over the past few months. However, small saving schemes are still providing better interest to customers. The current rate of interest in Public Provident Fund is 7.1 percent. This interest rate is better than the interest rates offered on FD by major commercial banks of the country.  
Also Read: Good news for millions of Delhi, submit house tax by August 31 with 15% discount
Income tax exemption
An investment of up to Rs 1.5 lakh per annum in a public provident fund benefits the income tax exemption under Section 80C of the Income Tax Act. Not only this, the income tax exemption is also available on the amount of interest income and maturity in this scheme. This investment scheme comes with EEE status. That is, there is an income tax exemption in this scheme at three places – investment amount, interest income and maturity amount.




Better Retirement Plan
This investment option proves to be much better for retirement plans. If a person invests 1.50 lakh rupees every year in PPF from the beginning of his job, then he can create a big fund till retirement. The PPF account matures in 15 years, but investors can extend the maturity period even further.
Loan facility




Investor also gets partial withdrawal and loan facility in PPF account. The PPF account holder can take a loan from his account within a period of two years to two years after the account is opened. At the same time, after investing for six years, the investor can make partial withdrawal from the seventh year without paying any tax.