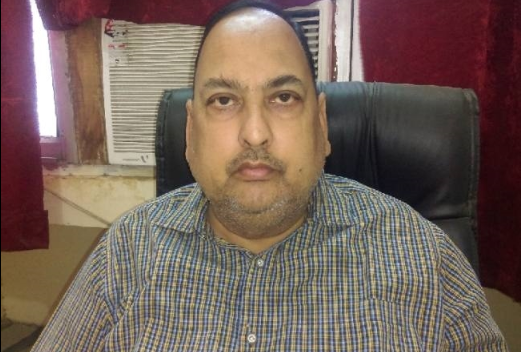 Jagran Correspondent, Ghaziabad: Before applying for loan under PM Swanidhi scheme, update your mobile number in Aadhaar. Most street vendors do not have a mobile number linked to their Aadhaar. At the same time, banks have stopped figure scanning from biometric due to corona. Verification is being done only by sending OTP from Aadhaar to the link number. Due to this, there are problems in getting loan.




Duda's Project Officer Pawan Kumar Sharma said that more than five and a half thousand people have applied for this loan in the district. Explain that to overcome the lockdown, the central government had started giving a loan of Rs 10,000 to registered and unregistered street vendors under the PM Swanidhi scheme. This loan without guarantee is to be repaid in a year. The borrower will have to pay interest only at the rate of seven percent, the rest will be paid by RBI. For this loan, the applicant has to agree to the digital transaction, for which they also have the provision of cashback.




Also Read: Amar Singh, Rajya Sabha member and former SP leader, passes away
The project officer says that the bank workers send the message to the mobile number linked to the applicant for verification. But more than 90 percent people do not have that mobile number. If someone has changed his mobile number, then someone has added the mobile number of the family members to Aadhaar. The loan amount was expected to reach 1500 applicants' accounts by 31 July. But when the forms were sent to the banks, most of them could not be verified. Due to this, only 33 applicants have been able to pass the loan. The amount will reach their accounts soon.




Before applying for a loan of 10 thousand rupees, make sure that the mobile number linked to Aadhaar is with the applicant. If it is not so, first update your existing mobile number in Aadhaar and then apply.