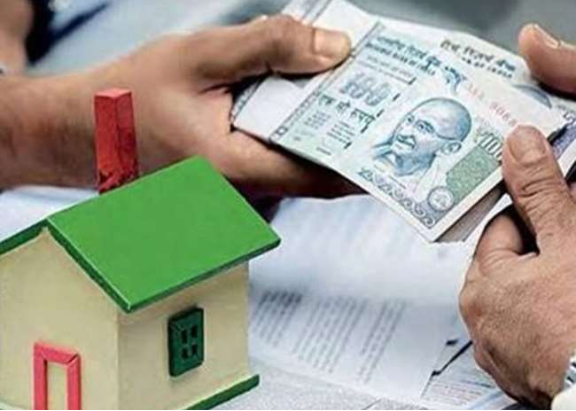 New Delhi [Nihal Singh]. The three municipal corporations of Delhi have provided great relief to the people. Now the scheme of 15% discount on depositing one time property in Delhi has been extended till 31 August. With this, those people will now be able to get the property online or by going to the property office till August 31, who had not been able to submit yet for some reason. The corporation has taken this decision after looking into the problems caused by Corona and the lockdown. The corporation had also received a complaint that the online property portal is not functioning properly due to which many citizens have not been able to submit property. Therefore, the demand for extending its date was also being sought by RWA. However, even after extending the 15 percent discount date, people are accumulating less assets than in the previous year. The corporation is losing its income.




Also Read: Passenger flights to Kolkata from these six cities will not be able to fly till August 15
It is worth mentioning that according to the Municipal Corporation of South Delhi, this year last year, Rs 295 crore has been received from 2.40 lakh property payers as compared to 430 crore from 2.62 lakh taxpayers. At the same time, in North Delhi, only 256 crore assets have been received from 2.43 lakh property donors. This time the Northern Corporation has set a target of Rs 700 crore as collateral recovery.




The East Delhi Municipal Corporation had received revenue of 127 crores from last year till 31st of July, while this year only 80 crores was received. Special camps will be set up to provide benefits of the scheme to the citizens. If people living in these colonies submit assets for the financial years 2020-21 and 2019-20, then the outstanding property from the year 2004 will be forgiven.
It is noteworthy that the revenue coming from health license not only from property but also from trade to license has decreased. Because the corporation had extended its validity till 31 July. The corporation may soon extend the validity of the health license for trade and restaurants for a month after the date of the general amnesty scheme of the property is 31 July.