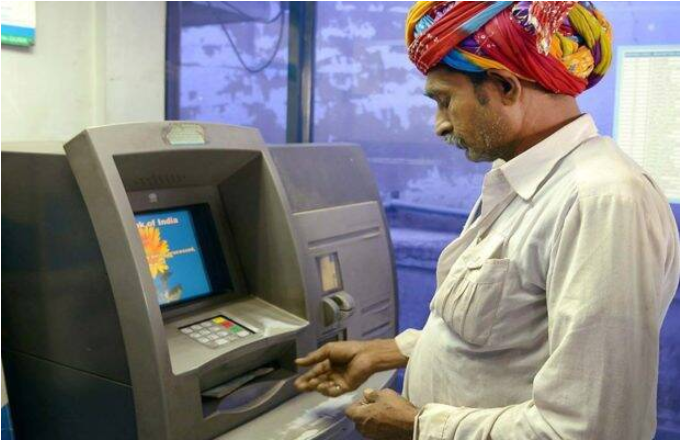 Kotak Mahindra Bank customers (savings and corporate salary account holders) will now have to pay an ATM charge of Rs 20 on cash withdrawal every month after five free transactions.
In the midst of the Corona crisis, the country's four major banks will charge customers for banking transactions. This arrangement of banks has come into effect from August 1, 2020. These four banks include Axis Bank, Bank of Maharashtra, Kotak mahindra and RBL.




Axis Bank customers will have to pay Rs 25 per ECS transaction, whereas earlier this facility was absolutely free from the bank. At the same time, more lockers will have to be charged on access. Apart from this, Axis Bank has decided that cash handling fees will be collected per bundle.
Also Read: For every information related to Ration Card, the government has created these two portals, know its features




It has been fixed at Rs 100 per bundle. On the other hand, customers of Kotak Mahindra Bank (Savings and Corporate Salary Account Holders) will now have to pay an ATM charge of Rs 20 on cash withdrawal after five free transactions every month. Bank of Maharashtra will have to keep 2000 rupees in savings account at least now instead of 1500.




Account holders of metro and urban areas will have to keep this amount in their account. In metro and urban areas, Rs 75 will be collected in 50 branches in semi-urban areas and Rs 20 in rural branches.
RBL Bank has cut interest on savings account. 4.75 percent on deposits up to Rs 1 lakh, 6 percent on deposits up to Rs 1-10 lakh and 6.75 percent on deposits ranging from Rs 10 lakh to Rs 5 crore, will be provided annually.