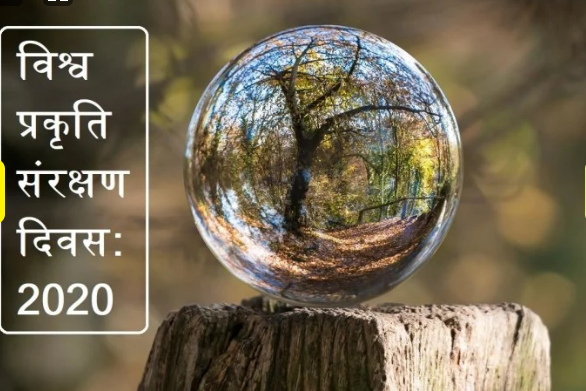 Water, forest and land, nature cannot be imagined without these three elements. If there are forests, then there are wildlife. Water is the existence of aquatic organisms and more important is the existence of our life. The most prosperous countries in the world are those where there is sufficient amount of water, forest and land. Our country is famous worldwide for rivers, forests and wildlife. Nature will be saved, only then life will be saved. For the purpose of this awareness, World Nature Conservation Day is celebrated every year on 28 July.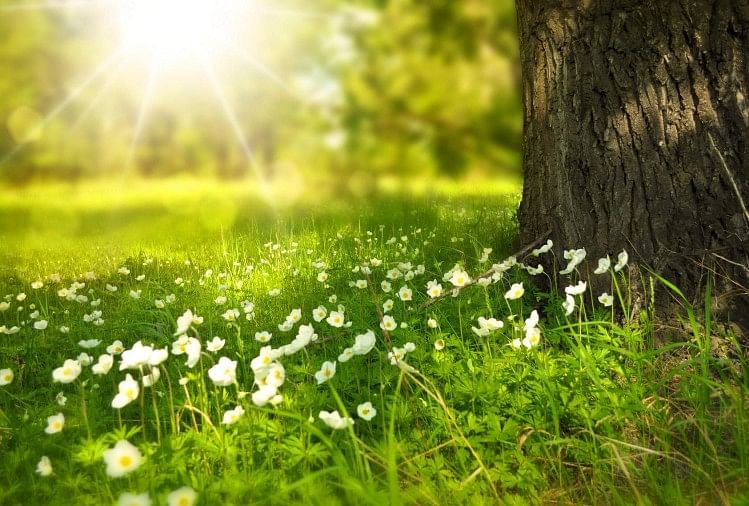 Importance of World Nature Conservation Day 
Through this day, awareness is created among people all over the world about the protection of natural resources. A healthy environment is the foundation of a stable and productive society and World Nature Conservation Day is also based on similar ideas. The importance of this day is also because only through nature conservation can the future and the future generations be ensured safe and well-being.
Also Read: CBSE Term Exams: Students prepare, term exam will be done with open book system
Objective of World Nature Conservation Day





The objective of World Nature Conservation Day is to take necessary steps for the conservation of nature. Due to imbalance in nature, we have to face disasters. Global warming, pandemics, natural disasters, uncontrolled rise in temperature, etc., arise due to imbalance in nature. The country is already reeling under the Corona epidemic and many states are experiencing natural calamities like floods. Several earthquakes have also occurred in the past few days and it is expected to come forward. We can conserve nature with small efforts.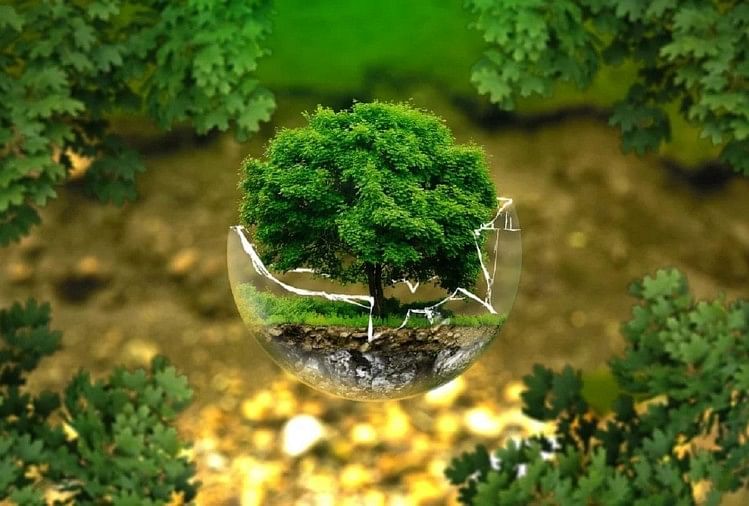 Bharat Discovery.com Org has pointed out some important efforts to conserve nature : 
Do not cut the forests. Plant as many trees as possible

Use water only when you need to. Circulate the water used.

Make arrangements to save rainwater to bring ground water back to level.

Do not pollute water, air pollution, soil pollution. Limit noise pollution. 
Also Read: Government Bans 47 More Chinese Apps in India After TikTok, 58 Others Banned in June: Report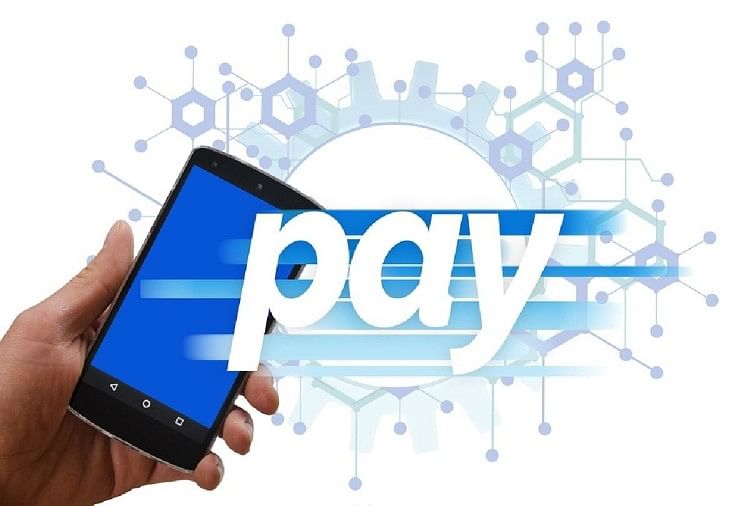 Stop production of intoxicating gases like carbon.

Stop using plastic, polyethylene and use paper, jute or cloth bag.

Save electricity, turn off the fan and light of the room where there is no one.

In this age of internet, if you pay all bills online, it will not only save our time but also save petrol and diesel along with paper.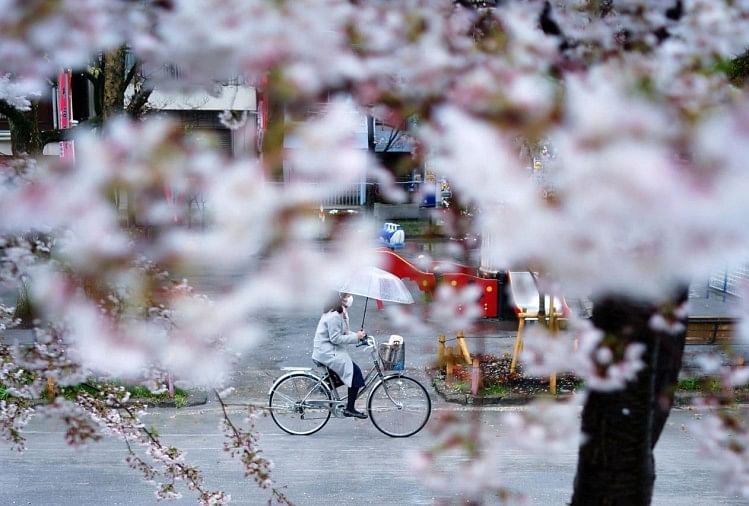 Walk more and cycle more.

Less use of canned goods.

Promote technologies to improve the climate.

Use techniques and accessories that are positively related to nature. For example, instead of fertilizer in the field, use organic manure.
If we make such efforts our habit, then all these efforts will prove very helpful in the direction of conservation of nature.