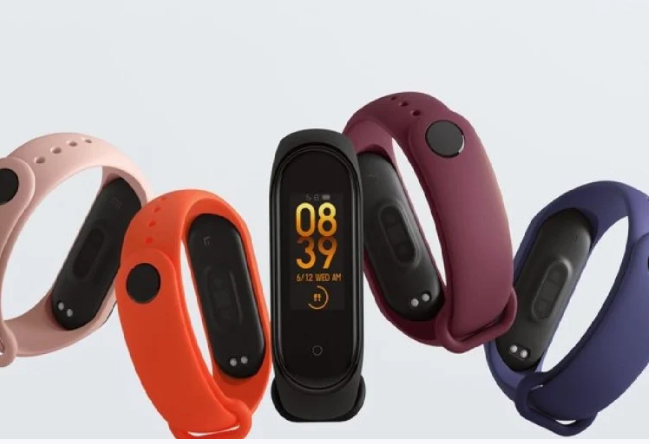 IIT Madras has achieved great success in the fight against the Corona epidemic. The IIT has created a wear band in the wrist to detect symptoms of corona. From this, information of infection can be obtained at the very initial level. The band is expected to hit the market by next month. Its price is 3500 rupees.
The start up 'Muse Wiraybels' at IIT is started by a group of alumni together with alumni of NIT Warangal. Prashant, an IIT alumnus, said, "We aim to sell two lakh products this year."
By the end of the year, we are going to sell 1 million wrist bands all over the world. 



Also Read: Animals can get loan through Kisan Credit Card, apply this way



By August, the band will be launched in 70 countries. We have succeeded in collecting 22 crore rupees. Sensors have been placed in the wristband to measure body temperature, check heart rate and SpO2 (blood oxygen density). With his help, the corona can be detected at an early stage.
On going to the Containment Zone, you will get the message
tracker from Bluetooth and it can be connected to the mobile phone through the Muse Health App. Information about other activities related to the body of the band user will be gathered in the phone and server. If the person wearing this goes to any containment zone, he will get a message through the Arogya Setu app.