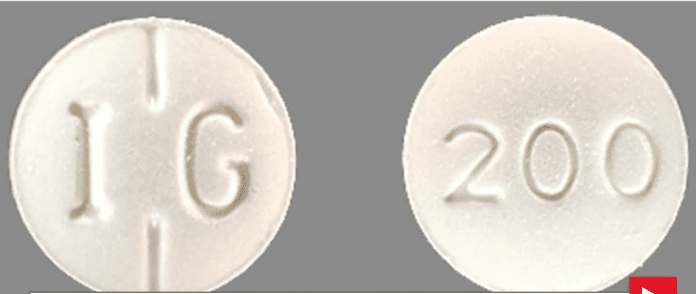 The researchers claimed that coronavirus almost completely disappeared from treatment carried out for just five days in this direction.
Jerusalem: Doctors worldwide are now treated only with existing available drugs to prevent coronavirus. Meanwhile, Israeli scientists have claimed that the corona virus can be converted into normal colds from an existing drug. The best part is that the price of this medicine is extremely low. This medicine is also readily available in our nearby Medicine store.




Cholesterol drug is the bite of the corona
A researcher at the Hebrew University has claimed that the largely used anti-cholesterol drug 'phenofibrate' can turn corona virus infection into normal colds. This claim was made after the use of the drug on the infected human cell. Professor Yakov Nahmias, director at the University's Grass Center of Bioengineering, in joint research with Benjamin Tenoever at Mount Sinai Medical Center in New York, found that the Novell corona virus is dangerous because it causes the accumulation of fat in the lungs, which is helpful in removing phenofibrett.




"If the findings we have come to are confirmed in clinical research, this treatment will reduce the risk of covid-19 and will be like normal colds," said a statement issued by the university. Both researchers looked at how SARS-COV-2 changes patients' lungs to enhance themselves. They found that the virus prevents the burning of carbohydrates, resulting in the accumulation of fat in the lung cells and the same condition is conducive to the growth of the virus.
Also Read: Foreign filmmakers will be allowed to shoot in the country from a single window: Piyush Goyal




"That's why people suffering from diabetes and high cholesterol are more likely to be vulnerable to covid-19," he said.
The researchers claimed that the virus almost completely disappeared from treatment carried out for just five days in this direction.
The university said that there are several efforts to develop a vaccine to prevent corona virus internationally, but research suggests that the vaccine protects the patient from this infection for only a few months. Therefore, the fight against Covid-19 is to prevent the virus from growing far more necessary than protecting against the attack of viruses.