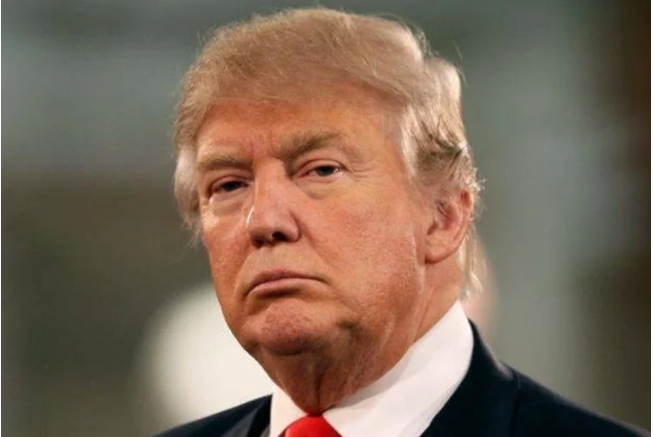 After heavy protests and court intervention, the Trump administration has decided that it will not impose any kind of visa ban on foreign students doing online classes. Let us tell that on July 6, the US had announced the withdrawal of student visas from students whose classes were being held only on the online model due to Corona.
Many companies including Google, Facebook opposed the new student policy 




In the US, 17 states of the country had filed a lawsuit against it, amid strong criticism of the Trump administration's decision to ban foreign students' visas for online classes. The lawsuit was also endorsed by more than a dozen top US technology companies, including Google, Facebook and Microsoft, and announced their involvement in the lawsuit.
Attorney generals filed suit
 The lawsuit was also filed by attorney generals from the states of Colorado, Connecticut, Delaware, Illinois, Maryland, Massachusetts, Michigan, Minnesota, Nevada, New Jersey, New Mexico, Oregon, Pennsylvania, Rhode Island, Vermont, Virginia, Wisconsin. More than 60 universities, along with Harvard University and MIT, moved the court to protest against the new visa policy. 




Also Read: CBSE Result 2020: Class X Results Likely to be Declared as a Surprise to Students Today
Violation of guidelines issued in March




17 US states filed a lawsuit citing the argument that the Trump administration's new rules violate guidelines issued on March 13 during a health emergency (epidemic) in the country. Under these rules, schools and colleges, along with other institutions, were given the exemption that F-1 or M-1 visa holders could class online during an epidemic. The lawsuit filed in the court said that this decision of the Trump administration will also affect the country financially, because now foreign students come to America and after studying they work here in many fields. This decision will weaken the economy.