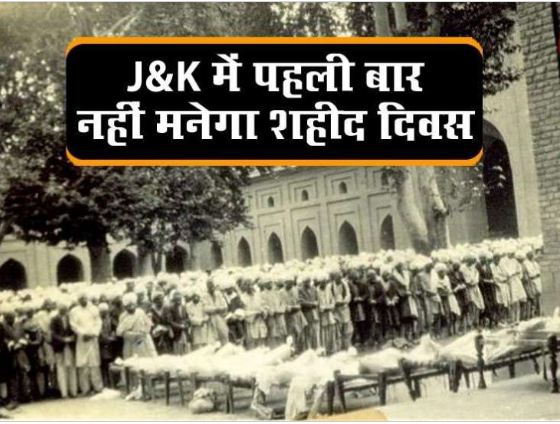 The effect of the Reorganization Act implemented on 5 August 2019 began to be seen.
There will be a holiday to celebrate Martyrs Day in Jammu and Kashmir
new Delhi. The effect of the Reorganization Act, which came into force on 5 August 2019, is beginning to be seen. This is the reason that for the first time after 1948, neither a holiday nor any official functions will be held in the Union Territory of Jammu and Kashmir (Union Territory of Jammu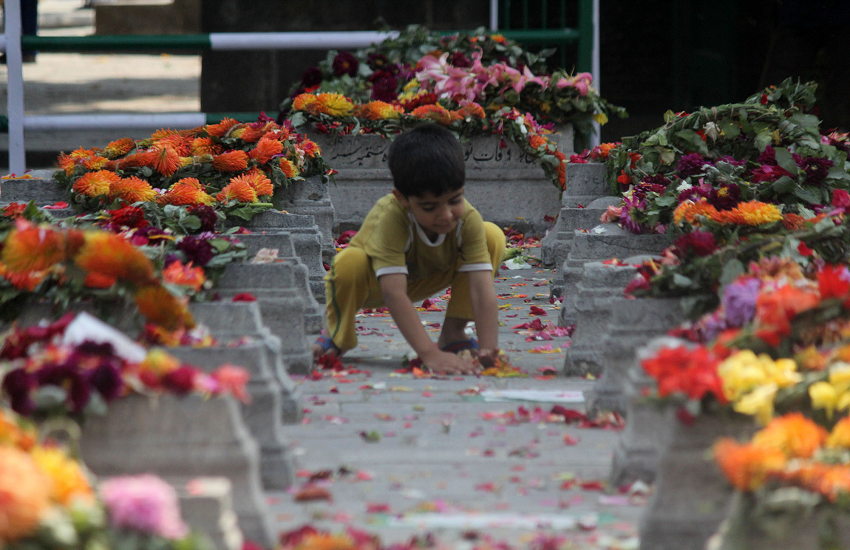 and Kashmir) to celebrate Martyrs Day.
According to a senior official, "In December last year, there was no mention of Martyr's Day on the birth anniversary of former Jammu and Kashmir Prime Minister Sheikh Muhammad Abdullah (J&K Prime Minister Sheikh Muhammad Abdullah) on July 13 and December 5 in the list of gazetted holidays. . Therefore, the question is not whether any official ceremony will be held or a holiday is declared on Monday.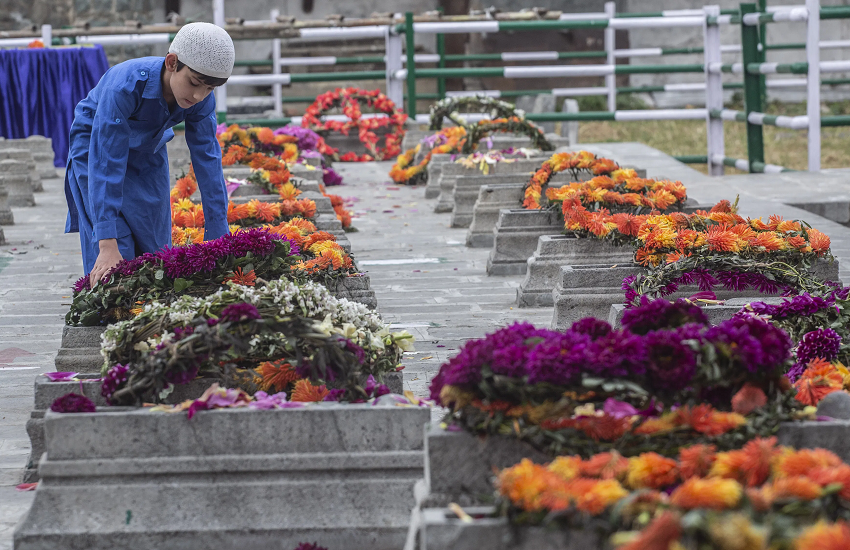 Let us tell you that after the repeal of Article 370 on August 5 last year, the government released the list of Gazette holidays for the new Union Territory of Jammu and Kashmir. However, on 13 July and 5 December, Kashmir-centric parties were removed from the list of resentments.
Also Read: Railway News Alert! It is necessary to give this information while booking tickets, the change in the reservation form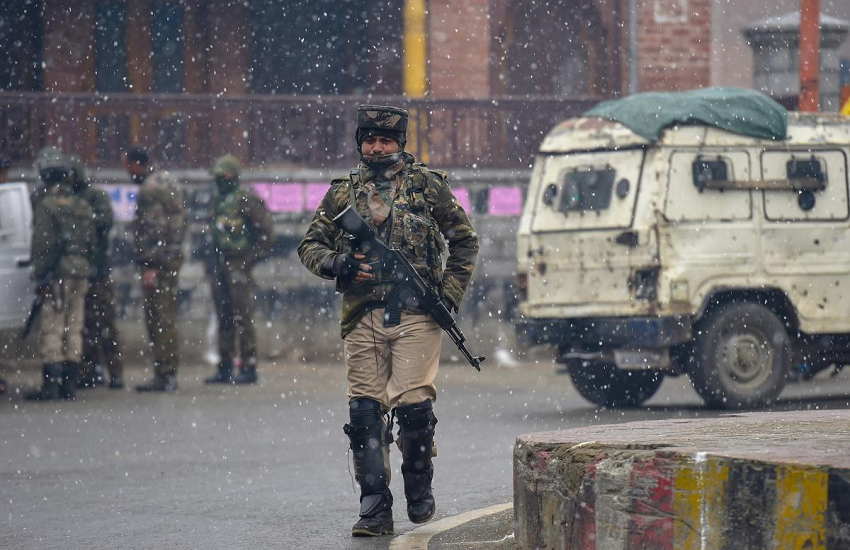 The then Prime Minister of Jammu and Kashmir, Sheikh Mohammed Abdullah, declared July 13, 1931 as Martyr's Day on July 13 in memory of those who rebelled against the Dogra regime. 22 people were killed in the protests by the then Dogra ruler Maharaja Hari Singh.