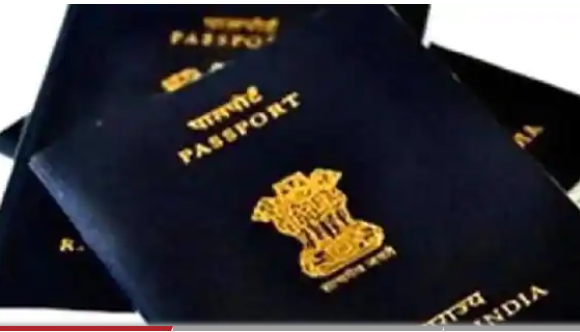 Haryana Chief Minister Manohar Lal Khattar announced on Saturday that the government will provide passports to college girl students who complete their bachelor's degree. The entire process of making passports will be completed in the college.
The government has decided that all the girls should be given passports along with degrees from the college. The Chief Minister of Haryana introduced the scheme during the "Har Sir Helmet" program. During this program 100 students in Karnal were given free helmets along with a Learning Driving License.




The Chief Minister of Haryana also said that students should be given learning licenses so that people should be aware about traffic rules. On this occasion, he also distributed helmets to some students. He said on the occasion that these issues are different from political subjects but will get long term results.
Also Read: Weekly horoscope July 13 to July 19 Cancer: Expecting new opportunities in jobs




He said that wearing a helmet can reduce deaths in road accidents. There are about 1300 accidents everyday in the country. Most of the people who lost their lives in the accident are not wearing helmets. In Haryana, about 13 people die daily in road accidents. 
According to the news agency ANI, studies on road accidents show that 80 percent of people who wear helmets have a chance of survival.