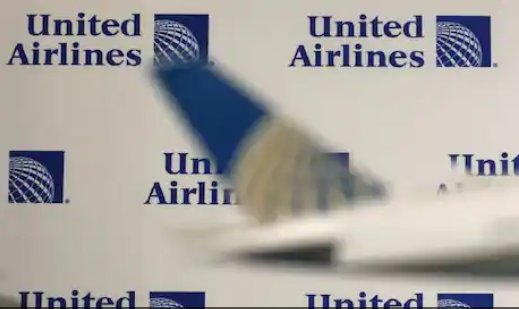 America's largest airlines company United Airlines can remove 36 thousand employees. The company said that it has suffered a lot due to the Corona crisis.
Washington. To stop the infection of Coronavirus Pandemic, air travel is completely closed around the world. In such a situation, the sword is hanging on the job of airlines in Big Trouble. America's largest airlines company United Airlines has also said to lay off 36 thousand employees. The company can send more than half of its staff on consultative leave from October. The company says how deeply the corona virus epidemic is hurting the airline industry.




The airline company says that the company currently has 20 thousand employees to meet the travel demand. That is why layoffs have to be done to cut expenses.
United told employees on Wednesday that not everyone will be given a notice of retrenchment. Some can also be sent on leave.




The company said that if the retirees announce it in advance, then the loss of job can be reduced.
Also Read: Railway Minister Piyush Goyal's big statement! Said- 'Railway will not be privatized'
Emirates Airlines has done large layoffs –  pilots have been laid off extensively in UAE. In this episode, on Wednesday, 800 pilots have been fired in one day (Emirates has fired 800 pilots).
This is the largest layoff of the airlines industry till date. A senior Emirates Airline official said that the airline had 560 pilots in its A380 fleet and 240 pilots on its B777 aircraft.




Emirates airline company is known for its superior service. The company is planning to retire some of its fleet due to the Corona virus outbreak.
In response to a money control question, an Emirates spokesperson said that the company's business has been affected by the Corona virus epidemic. Therefore we cannot maintain our additional resources.
He further said that after reviewing all the cases, we had to take such a harsh decision. We are very sad that the employees have been forced out. The company said that it will try to get jobs for the laid off employees elsewhere. Will help all the affected employees.