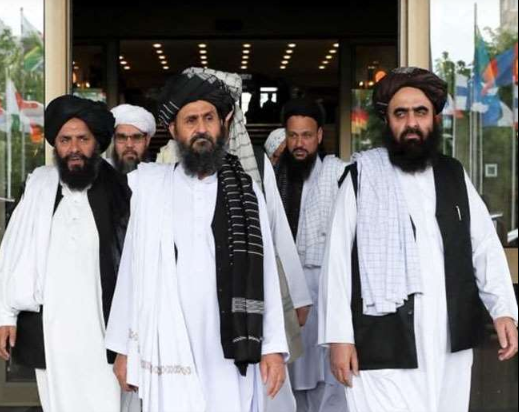 Kabul, Reuters. Afghanistan and Taliban are about to release prisoners to continue peace talks. According to the news agency Reuters, a government spokesperson gave this information on Thursday. Earlier the rebel group provided a revised list of detainees to the government for release. Disagreements over the release of about 600 prisoners out of a list of 5,000 prisoners released by the Taliban have disrupted the peace talks. The purpose of this dialogue is to end the war that has been going on for almost 19 years.




The Afghan government has said that it does not want to release some prisoners for security reasons and its Western allies have also objected to the release of some of them. National Security Council spokesman Javid Faisal told the news agency Reuters, "They have given us another list, the release process will continue, but direct negotiations should also begin immediately."




Also Read: India China Tension: Exactly 25 days after the bloody clash, the process of retreat of Chinese troops is completed today
The Taliban could not be contacted about this




Reuters informed that the Taliban could not be contacted about this and it is unclear whether they would be ready to start negotiations based on the release of prisoners on the list. The US and the Taliban signed a landmark agreement on the withdrawal of the US military in February in return for a Taliban security guarantee. 
There is still no agreement on starting the negotiations




As part of the treaty, the Taliban agreed to begin negotiations with the US-backed government, but a senior government official said there was still no agreement on starting the talks. A diplomatic source said that US Special Envoy Jalmay Khalilzad is pressurizing Taliban leaders to compromise on the issue of prisoners' release and hopes to find a solution soon. Khalilzad is overseeing talks with the Taliban.