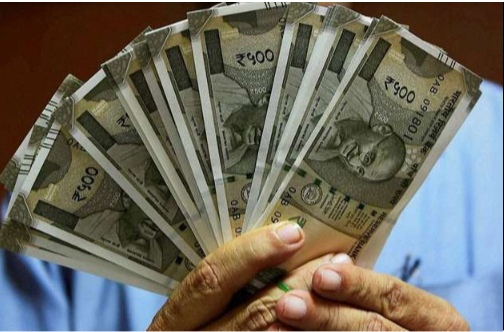 New Delhi, Business Desk. Under the Atal Pension Yojana, now the pension can be increased or reduced at any time of the year. The PFRDA has made this provision to make this pension scheme more attractive. This new facility will benefit 2.28 crore subscribers registered in this scheme. The PFRDA, the organization that manages the Atal Pension Yojana, has directed all banks to process the reduction or increase in pension amount at any time of the year. This new facility became effective from July 1. However, this facility can be availed only once in a financial year. Earlier, only in April, the pension amount could be changed.
The statement issued by the Pension Fund Regulatory and Development Authority (PFRDA) said that under this facility subscribers of the Atal Pension Scheme will be able to make any changes in the pension plan according to their income. 




Also read: CoronaVirus Alert: Virologist of ICMR told that there is no risk of infection from the body
Auto debit facility has started from July 1
PFRDA has stated that the auto debit facility for APY contribution has been resumed from July 1, 2020. The PFRDA issued a circular on April 11, 2020, to provide relief to subscribers during the time of the Kovid-19 pandemic, and withholding the auto debit facility until June 30, 2020. 




Under the current system, if all pending contributions between April and August are deducted from the subscriber's savings account by September 30, 2020, they will not be required to pay any penalty.
Know about Atal Pension Yojana
The government launched the Atal Pension Yojana in May 2015. The scheme is administered by PFRDA. Any Indian citizen from 18 to 40 years can join this scheme. For this, the person should have a savings account in any bank or post office. Under this scheme, the pension amount comes after the subscriber turns 60 years. This amount can be between Rs 1,000 and Rs 5,000. The amount of pension depends on the contribution made to APY.