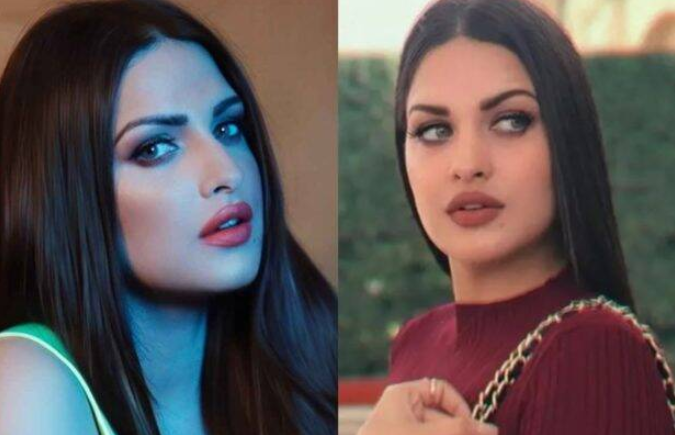 Bigg Boss 13 fame Contestant Himanshi Khurana recently shared a post on his social media. In which the actress told that someone attacked her car to harm them under a conspiracy …
Bigg Boss 13 fame Punjabi actress and singer Himanshi Khurana is often in the headlines for some reason or the other. After coming to Bigg Boss 13, Himanshi Khurana's fame has increased tremendously. This is the reason why she rules over millions of hearts. This is the second thing that some people are not happy with the success of Himanshi Khurana. This is the reason why the enemies of Himanshi Khurana want to stop their work. Himanshi Khurana disclosed that his car was attacked by some miscreants last night. Himanshi gave this information by sharin
g the story on his Instagram.




Also Read: Ranveer Singh, Karan Johar and Arjun Kapoor together made fun of this actor, gave a befitting reply – 'I'll never forget ..'
The actress wrote that, 'Last night I was shooting in a village near Chandigarh. During this time someone cut the tires of my car. What did you think, you will ruin me by doing all this. You cannot stop me from working by doing such childish acts. This attack of yours cannot scare me. You will need good luck to attack a second time. However, who is behind this incident and whether Himanshi knows that person or not, it has not been revealed yet.




At the same time, after this post of Himanshi, his fans are also trying to guess who are the people who attacked. Some people believe that Himanshi Khurana knows this enemy well. That is why he has threatened his unknown enemy without name. Himanshi Khurana also knows that this post will reach his enemies easily. Significantly, these days Himanshi Khurana is very busy in his work. His music videos are being shot and released one after the other. Recently his new song 'Bazaar' was released, which is being liked by his fans.
Please tell Himanshi's entry as a wild card contestant in season 13 of Bigg Boss. She may not have won the show, but for some time she had created panic in Bigg Boss house. While entering the house, the stories of his and Shahnaz Gill's battles were revealed, while his and Bigg Boss 13 runner-up contestant Asim Riaz's love churches also made a lot of headlines.