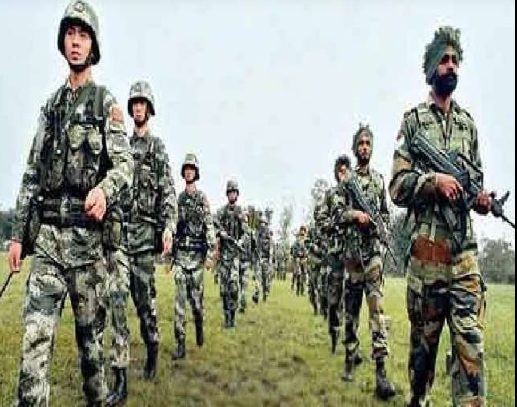 London, Pratr. British MPs strongly condemned China's threatening behavior on the ongoing border dispute with India and expressed concern about it in Parliament. Along with this, MPs also urged for a review of Britain's dependence on China. Conservative Party MP Ian Duncan Smith also raised the issue of the Chinese government's misbehavior with the Uygar minority community in Xinjiang province in the House of Commons on Monday evening. 
Ian Duncan Smith attacked China fiercely 




Smith noted the horrifying record of the Chinese government on human rights, the attack on independence in Hong Kong, its threatening behavior in border disputes from the South China Sea to India, violations of rules governing the free market, and the late announcement of the Kovid-19, etc. Laker attacked China fiercely and asked if the government would now start an internal review of Britain's dependence on China. 
The British government has been raising its concerns before China  
In response, the British Minister for Asia, Nigel Adams said that the UK government has been regularly raising its concerns with China on various issues. Opposition Labor Party MP Stephen Kinnock also questioned the minister about China's behavior towards its people and neighboring countries. Adams said that Britain has always been raising these issues bilaterally and at the United Nations.




Also Read: PM Garib Kalyan Anna Yojana Extended Till November: Full Text Of PM Modi's Speech
Whatever happened in Ladakh is part of China's brutal policy
On the other hand, US National Security Advisor Robert CO Brian had said that the world has delayed to understand the threat posed by China under the leadership of the Chinese Communist Party and its Secretary-General Xi Jinping. He said that America has also defaulted in this matter. US foreign policy has failed to understand China's Communist Party's move. He said, whatever happened in East Ladakh is a part of China's cruel policy. The world should learn a lesson from him.