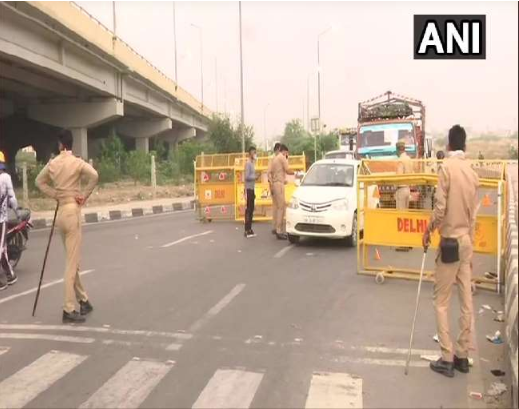 New Delhi, ANI.  Unlock 2.0 Guideline: In   view of the increasing impact of Corona virus infection, Unlock-2 has not been given much leeway. Unlock-2 takes care that people follow physical distance completely. Hence the ban on metro, bars, cinema etc. has been retained. A day before Unlock-1 is over, the central government issued guidelines for Unlock-2 on Monday night, which will be effective from July 1. School-colleges and coaching institutes will remain closed till 31 July. It will then be decided to open them only after consultation with the states. According to the guidelines issued by the Union Home Ministry, international flights will also be banned. However, international flights will be exempted under the Fellow India campaign. The scope of domestic flights and passenger trains will also be extended in a phased manner. But metro rail, cinema, gym and bars will remain closed.
According to the new guidelines, there will be night curfew from 10 am to 5 am, during which the movement of people will be stopped. Necessary activities and some others are exempted from this.




Lockdown has been extended in Tamil Nadu till July 31. Complete lockdown to remain in place till July 5 in Madurai and Greater Chennai Police limits including Chennai, Kanchipuram, Chengalpattu & Thiruvalluvar: State Govt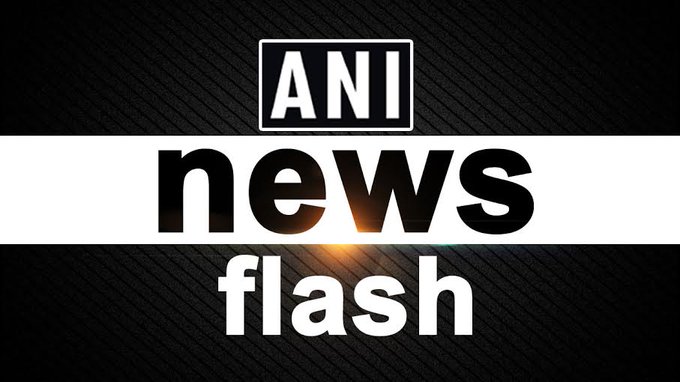 According to the guidelines, the training centers of the central and state government will open from July 15. In this regard, guidelines will be issued by the Department of Personnel and Training. The lockdown will remain in force till 31 July in the Containment Zone. Only essential services will be allowed in these areas. Those working in the shift will be exempted from the night curfew.
The movement of passengers and luggage will be allowed on national and state highways. People going to their home by bus, train and plane will also get exemption from the night curfew. Measures to prevent congestion in shops will continue. More than five people at a time will be barred from entering the shop. They too have to follow the rules of maintaining physical distance. Apart from this, the ban on social, political, sports, entertainment, educational, cultural and religious programs and crowd gathering will continue.
The new guidelines of the Ministry of Home Affairs will be effective from July 1. Unlock-2 guidelines have been released after consultation with the State, Union Territories and the Union Ministry and its departments. 




Also Read: BREAKING: Govt bans 59 Chinese apps including TikTok
According to the guideline of unlock-2, the training institutes of the central and state governments can be opened outside the container zone. They will be allowed to open from July 15. Standard operating procedure has to be followed. The guideline provides for states to identify buffer zones outside the containment zone where corona cases are likely to increase. The district administration may impose necessary restrictions at such places.




On the other hand, after Maharashtra, Tamil Nadu government announced that the lockdown was extended till 31 July. Madurai and Greater Chennai Police limits including Chennai and Kanchipuram, Chengalpattu and Thiruvalluvar will remain under full lockdown till 5 July.