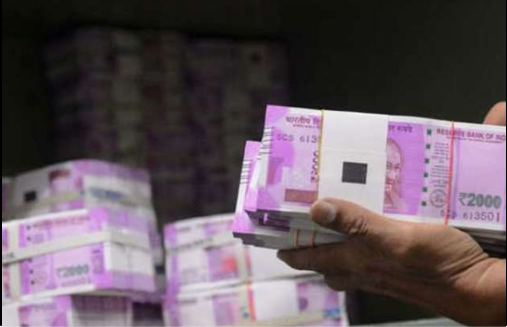 New Delhi The second installment of Bharat Bond ETF will open for subscription on 14 July. Through this, the government will raise up to Rs 14,000 crore. Edelweiss AMC (Asset Management Company) said that the subscription for Bharat Bond ETF will close on 17 July. Earlier in December 2019, the successful opening series of ETF was introduced. Through this, Rs 12,400 crore was raised. 
Edelweiss Asset Management Company said in May that it would bring the second installment of the Bharat Bond ETF (Exchange Traded Fund) with two new series to raise Rs 14,000 crore in July. Edelweiss Mutual Fund has proposed to raise Rs 3,000 crore through two new ETF series. It has an option to place an additional bid of Rs 11,000 crore based on market demand. Both new series will mature in April 2025 and April 2031. The Bharat Bond ETF program is a government initiative and Edelweiss AMC has been given the responsibility of designing and managing the product.




The ETF will invest in Nifty Bharat Bond Indics components, which include AAA-rated public sector companies. Bharat Bond Funds of Funds (FOFs) with similar maturity will also be started for investors who do not have demat accounts. The first installment of the Bharat Bond ETF exceeded Rs 12,400 crore from a diverse set of investors.