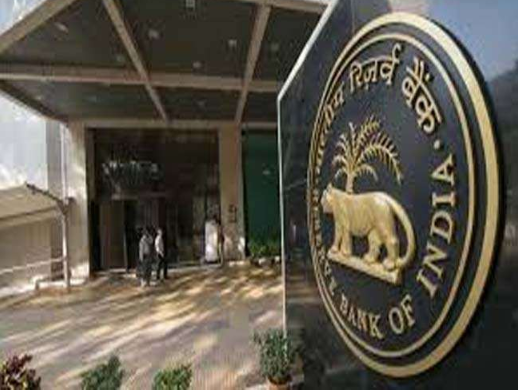 New Delhi The central bank should rethink the rules that prevent large corporate houses from becoming promoters of banks. Former Deputy Governor of Reserve Bank of India (RBI) R ​​Gandhi said this. He said that with the necessary safeguards, any one body in banks should be approved to raise the stake to more than 26 percent. Gandhi said that the needs and expectations of the Indian economy are such that in view of which large sources of capital should be allowed entry into the banking sector. This can help in large projects. He insisted on re-focusing the entire service banking model. 
During his tenure of the Reserve Bank, Gandhi handled important banking regulation and supervision functions. He said that the central bank has been continuously open the application for banking license for four years, but even after this no serious application has been received. Gandhi's remarks come at a time when the Reserve Bank formed an internal working group earlier this month to take ownership and control of a private bank. The group will consider aspects such as promoters' stake, stakeholding requirements, control and voting rights.




Also Read: 1500 crores fraudulent: Central GST department suspects, gift card firms took tax refund
Gandhi said in a seminar organized by the payments company EPS, "In my view, clearly, a serious stake like 26 percent would certainly be good for the long-term interest of the bank and banking industry for a promoter or strategic investor." 




Referring to the exemption given to Kotak Mahindra Bank, he said that the Reserve Bank can look into such measures. In the case of Kotak Mahindra Bank, the promoters group is allowed to hold a 26 percent stake in the long term, but its voting rights will be limited to 15 percent. 
He also suggested other aspects such as increasing the powers of independent directors, limiting promoters' seats on the board of directors and their ability to influence decision making.