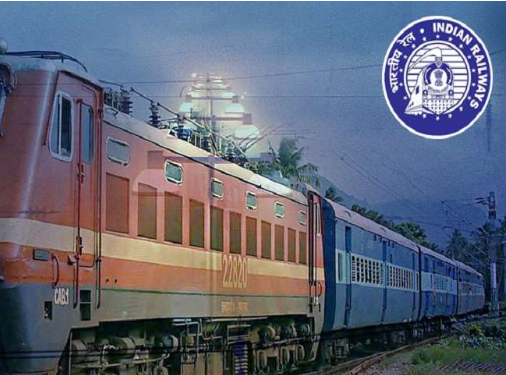 New Delhi, IANS. Among the unlocked 2 in the country, Indian Railways has given great relief to the passengers. Indian Railways has resumed booking of Tatkal tickets for all special trains from June 29. The facility was banned by the Indian Railways amid the Corona epidemic. The railways also suspended passenger, mail and express trains from March 25 during a nationwide lockdown. 
At the same time, now a senior Railway Ministry official said that the public was told on May 31 that from June 29, instant quota facility can be availed in all special trains. Tatkal bookings are made on Monday for special trains starting from Tuesday.
Now booking will be done a day before




After this decision of the railways, people will be able to book tickets in the railway even a day before. According to the rules, in the special train whose number 0 will start, this facility will start from tomorrow. Apart from this, Tatkal tickets can be got from the railway website. During the journey by Tatkal ticket, the passenger has to carry ID proof with him.
Tatkal tickets can be booked for AC seats at 10 am, and for sleeper class seats from 11 am. Last month, before the Indian Railways ran 200 pairs of special trains, the railways started booking services at the station reservation counters 30 days in advance. At the same time, according to IRCTC, now you can make advance booking of trains tickets up to 120 days in advance.




Explain that in case of cancellation of trains by railways, the entire money will be refunded to the passengers by the Railways. Also before 15 August, those who had booked tickets in trains. They too will be refunded by the Railways.
It is worth noting that the Railways has stopped the Tatkal booking service since March. Before the lockdown, the service of the railways across the country was discontinued. The government had announced to run 200 special trains across the country from June 1. At that time also Indian Railways did not start Tatkal ticket booking service.