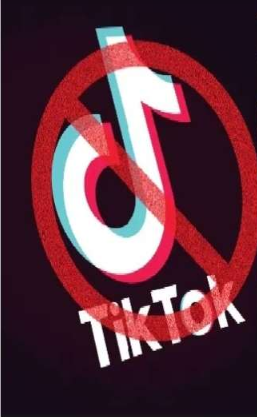 Rajiv Kumar, New Delhi. The government resumed economic action against China in Ladakh in the midst of ongoing conflict with China. On Monday, the Ministry of IT and Electronics banned China's 59 apps in India. They also include major apps like TicTalk, Halo, WeChat, UC News. At the same time, churn has started to curb imports from China. Consultations with industrial organizations have started when and how imports can be banned.
There has been international apprehension about China's app. On Monday, the government decided on the same criteria that these 59 apps from China were prejudicial to India's sovereignty, integrity and security. As such, the government has decided to ban these 59 apps under section 69A of the IT Act. The government was also receiving many complaints about the misuse of these apps. The government was also getting complaints that this app is also helpful in stealing data from Android and iOS platforms, which had raised questions about the security of the country. A ban on these apps was also recommended by the government's cybercrime watchdog center and the home ministry. Ticketcock has millions of followers in India. With this decision of the government, the app built in India will get a chance to come forward, while China has suffered a big setback.




Ban imposed on these 59 Chinese apps by the government
1. TikTok
2. Shareit
3. Kwai
4. UC Browser
5. Baidu map
6. Shein
7. Clash of Kings
8. DU battery saver
9. Helo
10. Likee
11. YouCam makeup
12. Mi Community
13. CM Browers
14. Virus Cleaner
15. APUS Browser
16. ROMWE
17. Club Factory
18. Newsdog
19. Beutry Plus
20. WeChat
21. UC News
22. QQ Mail
23. Weibo
24. Xender




25. QQ Music
26. QQ Newsfeed
27. Bigo Live
28. SelfieCity
29. Mail Master
30. Parallel Space 31. Mi Video Call – Xiaomi
32. WeSync
33. ES File Explorer
34. Viva Video – QU Video Inc
35. Meitu
36. Vigo Video
37. New Video Status
38. DU Recorder
39. Vault-Hide
40. Cache Cleaner DU App studio
41. DU Cleaner
42. DU Browser
43. Hago Play With New Friends
44. Cam Scanner
45. Clean Master – Cheetah Mobile
46. ​​Wonder Camera
47. Photo Wonder
48. QQ Player
49. We Meet
50. Sweet Selfie
51. Baidu Translate
52. Vmate
53. QQ International
54. QQ Security Center
55. QQ Launcher
56. U Video
57. V fly Status Video
58. Mobile Legends
59. DU Privacy
Let me tell you that after the bloody clash between India and Chinese soldiers in Galvan Valley, there was a protest against Chinese goods in the country. The trend of boycott chinese app was going on in social media. At the same time, now the Indian government has banned the Chinese app.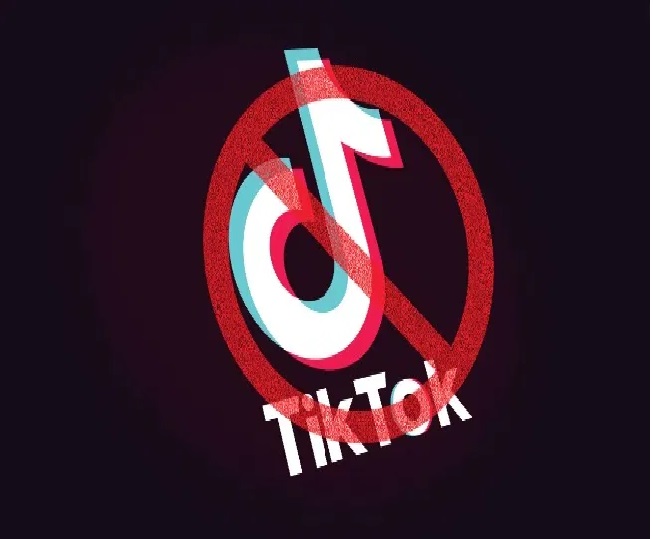 However, the decision to ban these 59 apps from China has been taken at a time when the third round of core commander level meeting between the two countries is going to be held in Ladakh. The special thing is that this meeting is being held at the invitation of India this time. Earlier, both the meetings were held at the invitation of China.




Also Read: Prime Minister Modi will address the country at 4 pm in the midst of India-China tension
Chinese goods import may be banned soon
At the same time, in order to hurt China deeply on the economic front, churn has started within the government to ban the import of Chinese goods. The opinion of industrial organizations and other manufacturing associations and exporters has been sought. He is being asked how comfortable he will be in the event of a ban on imports from China. In particular, preparation of alternatives is being asked. Keep in mind that the government has already demanded a list of goods imported from China from industrial organizations and the Export Promotion Council. So that it can be ascertained which items we can easily manufacture in India immediately and there is no harm to Indian manufacturers by banning those items. As an alternative, it can also be seen that from where and where, instead of China, important goods and especially raw materials can be imported.




According to Sandeep Aggarwal, chairman of the PHD Chamber's Telecom Committee, the government will have to take bold decisions even if we have to buy expensive items for a few days. Trial orders should be introduced to Indian companies in all areas and there should be no condition for penalty on Indian companies for shortages or delays. Such a decision will help Indian companies to compete with China in the telecom sector.