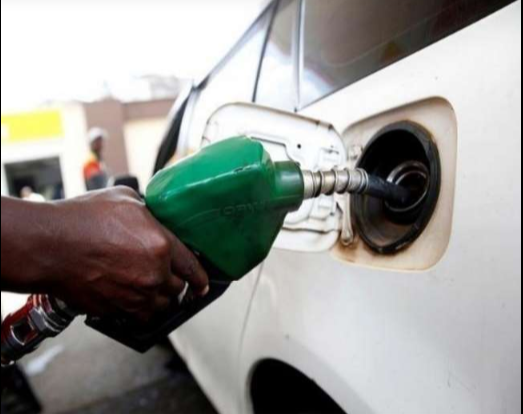 Islamabad, ANI. Petrol inflation has given a big blow to the common people of Pakistan. According to a report by the Pakistani newspaper Dawn, the current price of petrol has been increased by 25.58 rupees in a single day. After which it has been priced at 100.10 Pakistani rupees per liter. Earlier petrol price was Rs 74.52 per liter. The government has attributed the increase to rising prices in the international market.




Also Read: Here all the deserted areas have been made intoxicated, the reality is disturbed Jamshedpur News
Diesel has become more expensive than petrol in Pakistan. Here the price of high speed diesel has increased by Rs 21.31 to Rs 101.46 per liter. The price of kerosene has also increased by Rs 23.50 to Rs 59.06 per liter. Light diesel oil (LDO) has been increased by Rs 17.84 and now it is priced at Rs 55.98. Earlier it was priced at Rs 38.14. According to Don, the move to increase the prices of petrol and diesel is unpredictable, as the prices were increased only last month and the prices were to remain in force till June 30.